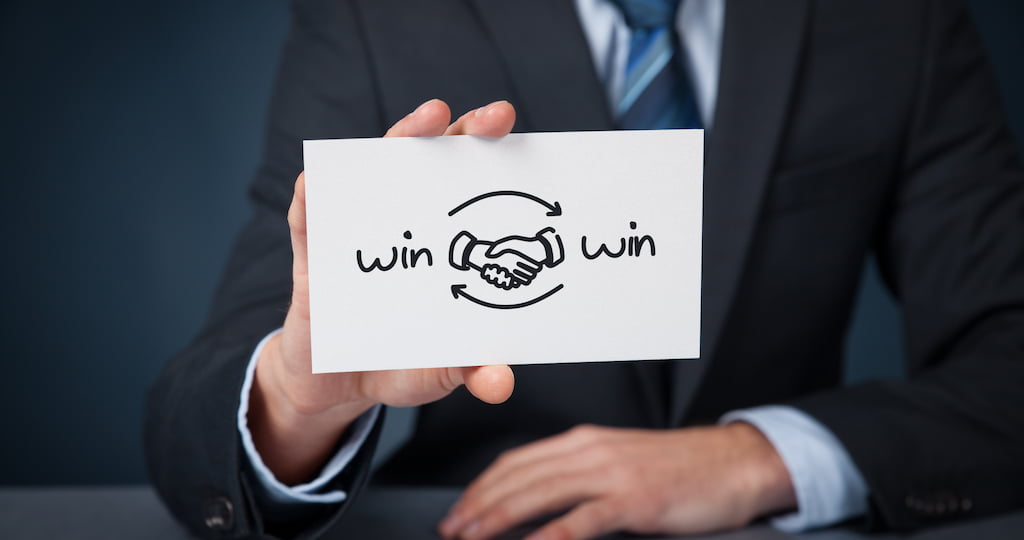 5 Compelling Reasons to work with a Recruitment Agency
As a recruitment agency, companies often ask why they should hire us while they have an entire internal Human Resources department. We admit that at first sight this does seem a bit excessive, but when your look more closely it actually is not. Continue reading to find out what benefits working with a recruitment agency has for your company.
Spoiler alert: you will realise you want to start working with one ASAP! 
Reason #

1
Speed up

your

recruitment

process and

save

valuable

time

 
Working with a recruitment agency enables you to hire talent faster because you don't have to deal with the whole recruitment process yourself. Most recruitment agencies will only need an intake meeting to discuss the company culture and the requirements for the role. The rest they will be able to do on their own and you can focus on only reviewing high quality candidates yourself. 
Building a relationship with a recruitment agency can also help you speed up your and their recruitment process, as they will already know the company culture after working with you once. They wil already know what 'type' of profiles you are looking for.
For example, at Generations Recruitment we use the G.R.A.M. to determine the profile of the company as well as the candidate. This enables us to find the perfect match. 
Reason #

2
Extend

your

reach

 
Recruitment agencies already have a database and filled similiar roles in the past. For example, Generations Recruitment is specialised in Marketing and Sales profiles. This means they already have people in their network that can be a good fit for the position your are recruiting for, before you even reach out to them. Good recruiters also enlarge their network daily and are omnipresent in their sector.  
As the best candidates are not always activily applying to new job opportunities, they are harder to find. Recruiters know how to find these passive candidates too and have the skills to convince them of your vacancy. Therefore, working with a recruiter enables you to extend your reach and find suited cantidates a lot faster than you probably would on your own.  
Especially for profiles with hard to find skills, this way of working can be a great asset. The time and effort you save, your internal recruitment team can use to put into other exciting projects. 
Reason #

3
Save money

 
Besides time, working with a recruitment agency also saves you money. You won't need to spend additional money on various recruitment tools, like job posting websites or assesment software. Because they take care of that part of the recruitment process, they also fund those tools themselves.
You won't need to invest in finding and implementing a good branding strategy as well. Because recruitment agencies are constantly trying to attract new talent, they know how important branding is and already have a strategy in place that you can benefit from.  
Also think about a reduced risk of 'new hire turnover' in the longer run, which is very expensive. A recruitment agency with a good track record can help you increase retention rates and avoid turnover costs by using their previous experience in the field. Some recruitment agencies, like Generations Recruitment also promise to replace a candidate they placed for free when the candidate leaves within the first few months. 
Reason #

4
Tons of

market

&

sector

knowledge

 
Another advantage is the skills and knowledge a recruitment agency possesses. When we look at their services, we see that they will gather relevant CV's for you, check their references, conduct phone screenings, interview candidates and assess skills if necessary.
Because they do these things on a daily basis, they know how to do them as good and efficient as possible. They also know the different recruitment laws and guidelines they need to follow and they can give you advise on these as well. Think about diversity and inclusion. For example, at Generations Recruitment, we strongly value inclusion, diversity and sustainability in recruitment. In order to keep educating ourselves on the topic, we took part in training on how to keep promoting Diversity and Inclusion. We also wrote a Diversity and Inclusion charter to ensure that we have clear, actionable commitments toward our clients . 
They have good knowledge of the sector and the current market as well, due to their daily contact with clients and candidates. They can often give you valuable insights and use those to locate your next talent. Here, you can think about salaries, common skills, career expectations of newer generations, current difficulties within recruitment and so on. This also means they can rely on this knowledge and experience when finding a candidate on short notice, while you might make mistakes due to the time pressure. 
Reason #

5
They

look out for

both

parties

 
Recruiters are a good bridge between clients and candidates. They listen to both parties, identify their individual needs and match the right vacancy with the right talent. At Generations Recruitment, we provide meaningful recruitment by work on the aspirations matching as well, in terms of values, company culture, work environnement and management style (thanks to the G.R.A.M. questionnaire). This means clients and candidates can both trust them and count on their support throughout the recruitment process. 
Candidates will receive feedback and learn how to improve within a job application context. Think about tips on how to write a cv, how to prepare for a job interview, how to ace the job interview itself and so on. Employers can in turn count on their expertise and enjoy the other previously discussed perks.  
Remember, it is also in their best interest to find that perfect person-job-company fit!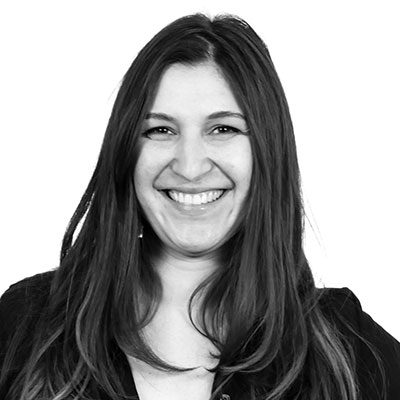 Projet Manager & Recruitment Consultant | Generations Recruitment

Subscribe to our newsletter
Receive our Sales & Marketing jobs every month.