Sales & Marketing Recruitment Experts
At Generations Recruitment, our consultants are true specialists in Marketing and Sales since 2009. Our approach, based on meaningful recruitment, ensures a strong cultural fit between talents and employers.
400+
Talents found their job with us
We helped more than 400 candidates reach their career goals (Brand Managers, Account Managers, Product Managers…)
100+
Companies work with us
We partnered with more than 100 companies, from market leaders to startups and NGOs (Nestlé, Coca-Cola, Toyota, Amnesty International…)
10+
Years of experience
We developed a deep understanding of the Marketing and Sales job market, across several industries (FMCG, Luxury, IT, Consumer & Electronic goods, Pharma…)
They managed their career with us. Your turn?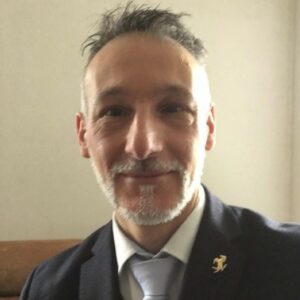 Very professional service and focus on candidate requirement!Moreover the recruiter went a mile further: at my first day in the office with the client Generations Recruitment was so kind to send me...
...
Read More
Massimo Terranova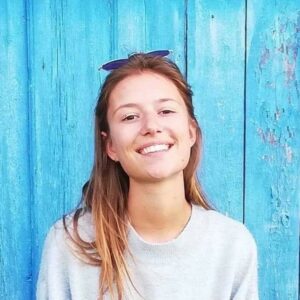 Great service! Leslie was super reactive and really understood what I was looking for. I strongly recommend Generations Recruitment to all.
Victoria della Faille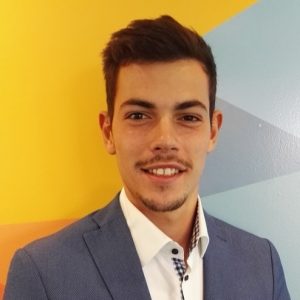 It was very good, I was always in contact with my contact person. I had the possibility to give some feedback but also discuss some details when I didn't felt weel to discuss it directly with the...
...
Read More
Antoine Helm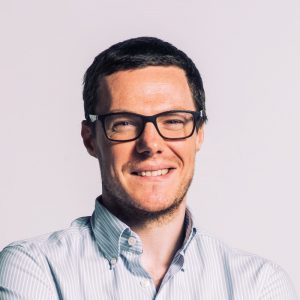 Very professional, helped me deal with any questions I had during the process, and sent cupcakes to celebrate when everything was signed!
Michele Martinelli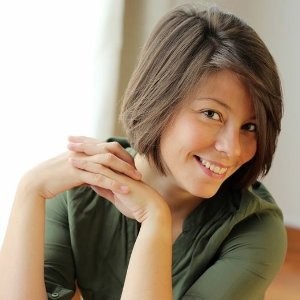 I was contacted by Helene to propose me my current role. She took the time to answer all questions and remained available all the time. I really got a feeling of closeness and the process was human...
...
Read More
Julie Beauve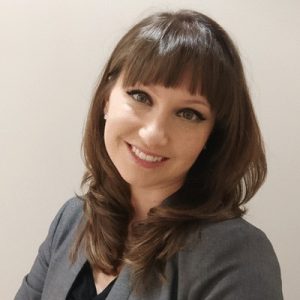 The team of GR has a totally different approach: they first get to know you as a person, what your aspirations are, what are the triggers to your motivation and more importantly, what you look for...
...
Read More
Laura Peserico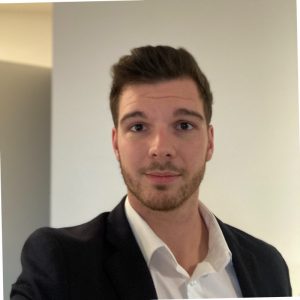 Helene contacted me with an opportunity I did not came across myself. Furthermore she guided me through the whole application process and gave me relevant tips.
Michael Hoogewijs
Super accompagnement dès le début, conseils précieux et follow-up top! Merci beaucoup!
Guldemont Sacha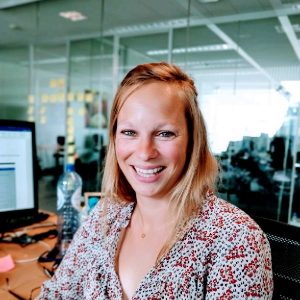 Really good follow up from GR in the whole process to get this new job. I felt encouraged, supported and in good hands!
Pauline Ameeuw
Toyota Insurance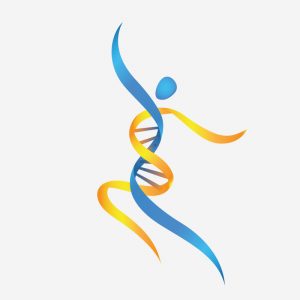 Mes premiers pas dans le monde professionnel se passent à merveille. P. est une formidable entreprise où les jeunes sont écoutés et encouragés à faire part de leurs idées. J'ai eu beaucoup de...
...
Read More
Victorien L.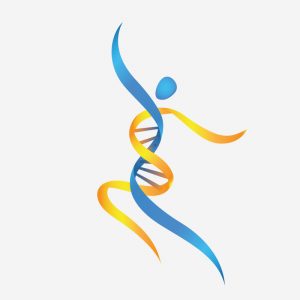 "I strongly recommend this professional company should you need a new resource or a new job."
Michaël U.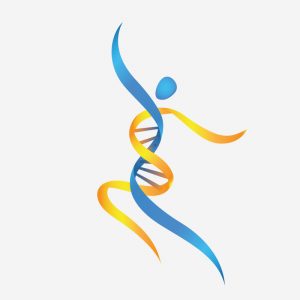 Elie M.
They managed their recruitment with us. Your turn?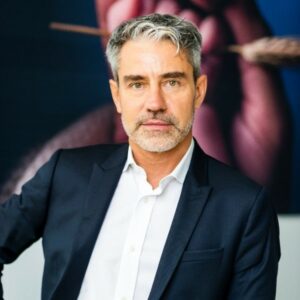 Excellent monitoring all over the process with regular updates.Appreciated the agility and the ability to target our needs !
Frederic Bodereau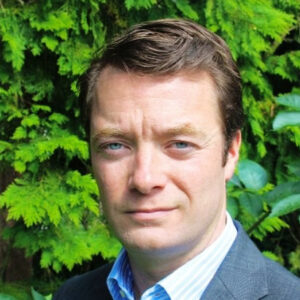 Yoni and team are master in the art of communicating. Weekly contact/feedback on candidates brought us to the best selection we have done since I have joined Vemedia Consumer Health. Also, Yoni was...
...
Read More
Frank Cooijmans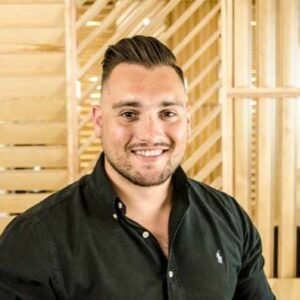 The model that Generations Recruitment put together to find the right candidates was nothing like any other recruitment firm we have engaged in the past. We were not only able to bring on the...
...
Read More
Oliver Perce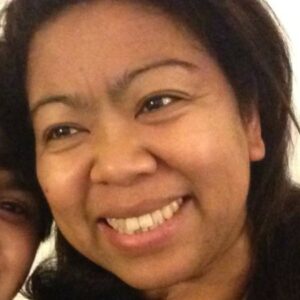 Great collaboration! Generations Recruitment didn't impose their view; they took the needed time to understand our specific need. They succeeded finding candidates that met our expectations.
Floriane Rossini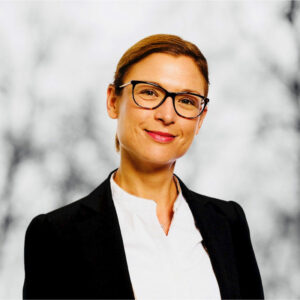 Good understanding of the needs related to both the skills and the values / behaviour of the candidates. Fast reaction time and flexible. Open and feedback driven collaboration approach. Proposal of...
...
Read More
Julie Engelborghs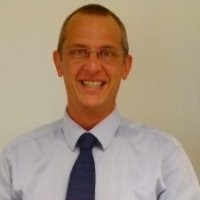 Yoni and Marc, in charge of the search, successfully carried out the recruitment of a Product Manager and a Key account Manager. Beside the understanding of our needs, they not only matched the...
...
Read More
Thierry Destexhe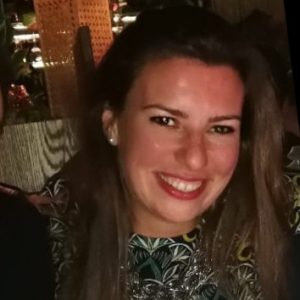 Yoni and the team make true effort in finding you the right job and not just any job. They are supporting you and guiding you until signature and even beyond. I would recommend GR for any company...
...
Read More
Stephanie Leblanc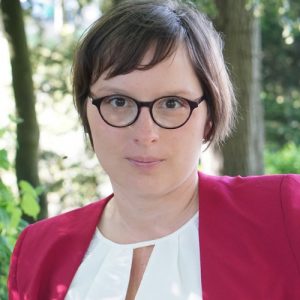 Yoni has understood our needs very quickly and managed to offer the right candidates with the right expertise to help our company achieve its digital transformation.
Marie-Julie Wilkin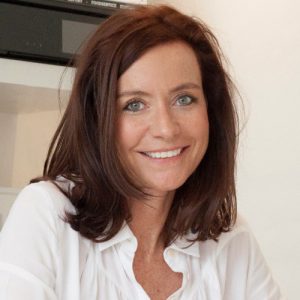 GR has a very good understanding of the company's needs in terms of competences and fit with the company's culture.They are devoted and always eager to go the extra mile to find the best person for...
...
Read More
Brigitte De Cock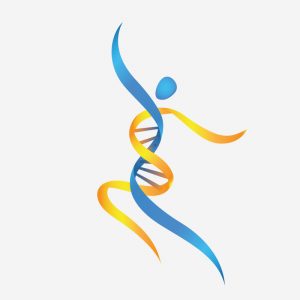 "I strongly recommend this professional company should you need a new resource or a new job."
Michaël U.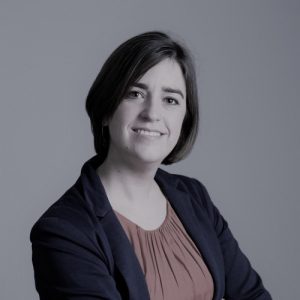 "I worked with and for GR. First, as a client, GR was my reference for all our Sales & Marketing recruitment. I could trust them (almost) with eyes closed! Then, a second adventure, as a...
...
Read More
Elise Falmagne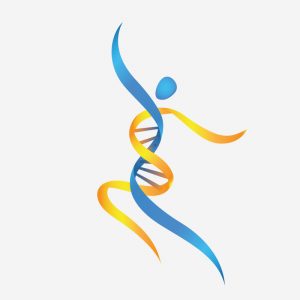 "Generations Recruitment are one of the most progressive staffing companies in Europe. They operate world-class processes and work hard to understand the needs of both their candidates and their...
...
Read More
Roy R.




















You can follow the progression of recruiters' work in real-time thanks to our totally transparent online portal.
Quick view of our work process: 
Discover your personality at work profile with the G.R.A.M.
We provide meaningful recruitment. That's why we developed the Generations Recruitment Aspirational Model. This tool helps you to find a job and an employer that are aligned with your personal values and your aspirations!
Headquarters
Generations Recruitment sprl
412F Chaussée de Waterloo
1050 Brussels - Belgium
+32 2 344 44 08
Parking
45, Rue du Tabellion, Notarisstraat
1050 Brussels - Belgium
Public transport
Bus/tram stop "ma campagne"
Flanders' office 
BrainTower office
12A Bassinstraat 
2850 Boom - Belgium