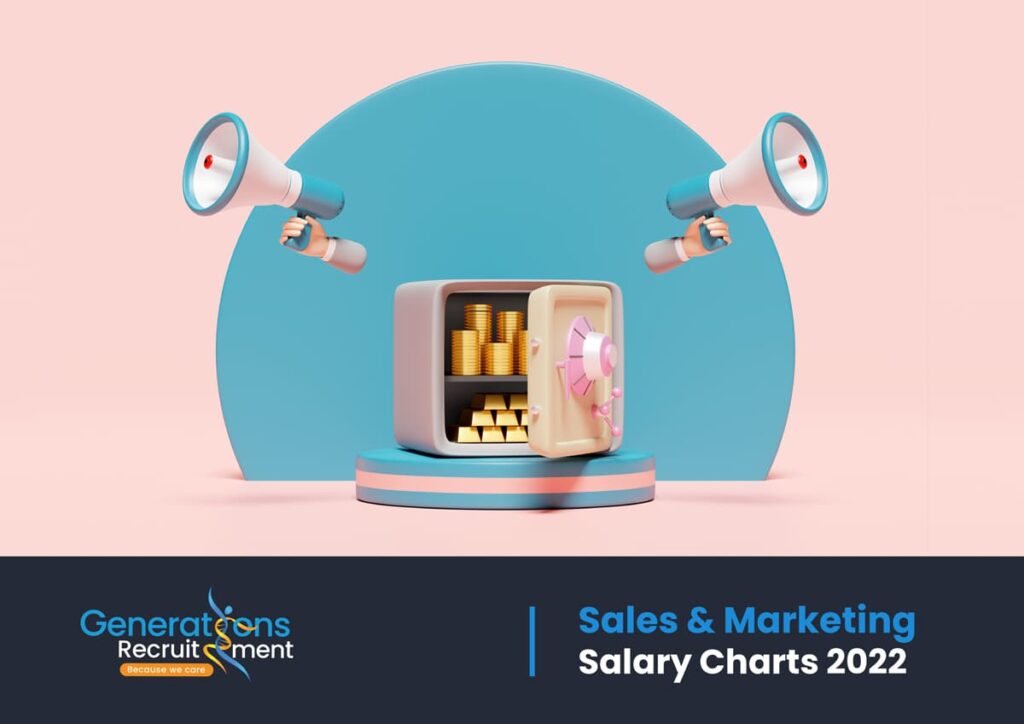 Sales and Marketing Salary Charts 2022
Generations Recruitment is a Belgian Marketing and Sales recruitment agency. For the past 12 years, we have been collecting daily information on the job market from our clients and candidates.
We have gathered all this data to bring marketing and sales organizational charts and pay scales out.
The information we present in this report is mainly based on data collected from Generations Recruitment missions and clients who are active mostly in the FMCG / Retail sector.
All salaries presented are guidelines and can vary depending on location, size, turnover, budget and structure of the company. Job titles can also have different designations from one company to another. Please note that the extralegal advantages vary a lot from company to company, and can also greatly impact the global package offered, they should thus be considered to assess the attractiveness of a job offer.
Furthermore, the inflation in recent months has led (and will lead) to significant salary indexation in Belgium (up to 13%). The amounts announced in this report do not take into account these indexations because they vary from one Joint Committee to another and are therefore difficult to calculate. 
Therefore, please be cautious about the information shared as it is based on Generations Recruitment's knowledge and experience rather than on a comprehensive scientific market study.
We hope it will help you to better understand compensation in Belgium and to attract and retain the best marketing and sales talent for your company.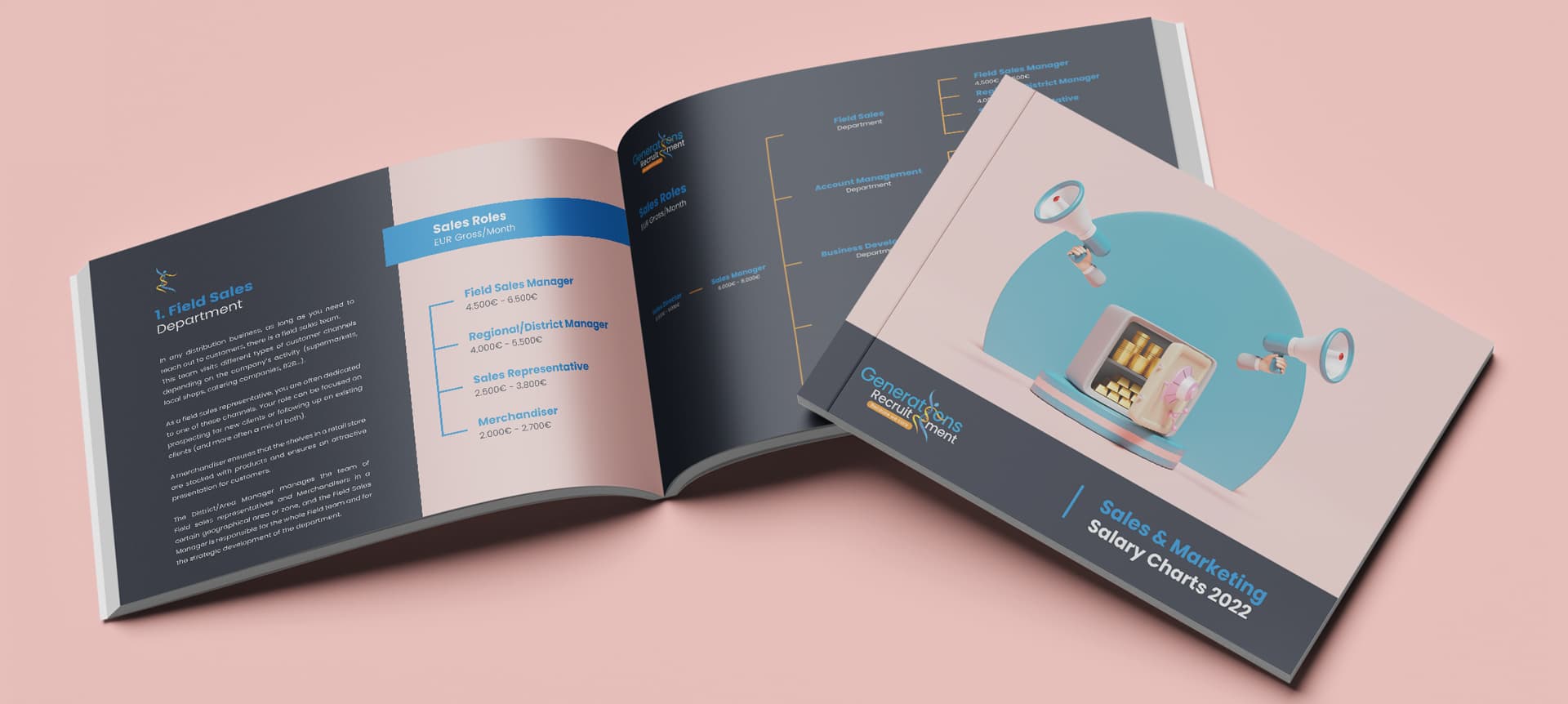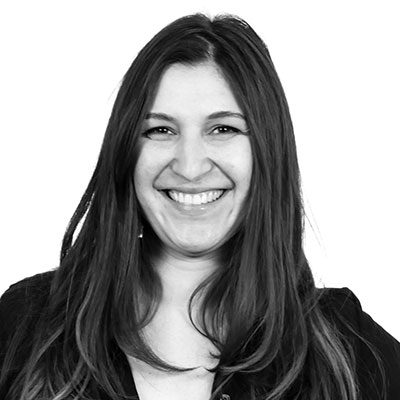 Projet Manager & Recruitment Consultant | Generations Recruitment

Subscribe to our newsletter
Receive our Sales & Marketing jobs every month.