Case study – Team dynamics
A client contacted us to improve the dynamics inside its team. 
What were their needs?
To provide individuals in the company with a framework to better understand their internal aspirations as well as those of their colleagues and manager.
Improve collaboration between people and optimize team results.
What were the expected deliverables?
Team building experience in a unique location.
A better understanding of oneself and one's colleagues.
Better work dynamics.
Creation of a shared vocabulary concerning corporate expectations and Purpose.
How we proceeded?
1. Information session and definition of the objectives with the decision-makers:
Identify any possible inter-personal problems.
Determine the existing group dynamics.
Determine a timeline.
Determine a place to hold the intervention.
Use of the "G.R.A.M.©" minimum 2 weeks before the intervention.
2. Programme of the ½ day (4h of activities with 2 breaks of 15 min) :
Welcome the participants.
Presentation of the progress of the intervention.
Group work and role-playing.
Overall debriefing.
3. Debriefing with the decision-makers (1h maximum one week after the intervention) :
GR's review of the day's activities.
Possible complementary services assessment.
What's your personality at work?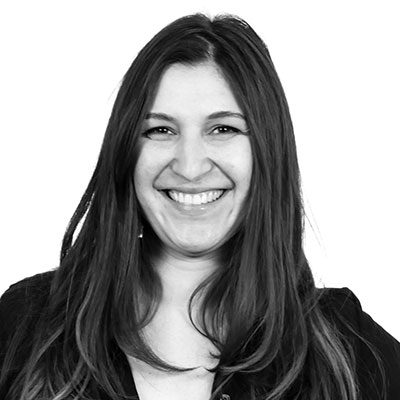 Projet Manager & Recruitment Consultant | Generations Recruitment