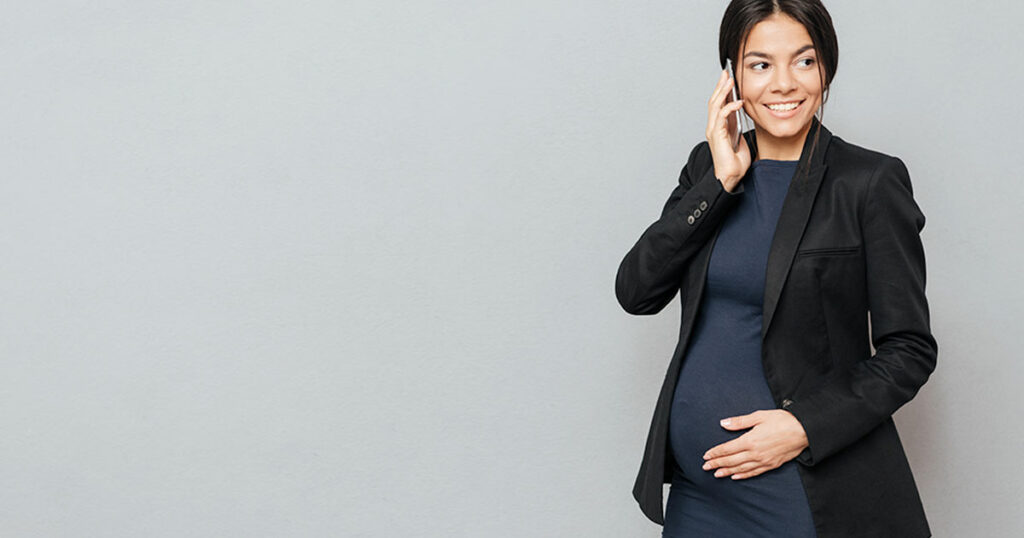 Can you apply for a new job while pregnant?
Want to switch jobs? Received an attractive new job offer?
BUT, you just discovered you are expecting a little miracle…
All of a sudden, you doubt your professional possibilities. You tell yourself that it is not the right time to change or that no employer will hire you.
In the middle of a professional retraining, I found out I was pregnant. Convinced that no company would hire me, I could see myself postponing my career, at best for a year.
Unfortunately, this is the case for many candidates. We hear it too often in recruitment: candidates wish to withdraw from the recruiting process because they have learned they are pregnant; or else candidates who turn down opportunities and put them off for 1-2 years because they are pregnant.
Don't put a barrier where none exists
However, I saw a job offer that I was interested in and decided to apply. The interview went perfectly, the feeling with the manager was great and they wanted to see me again. My entourage unanimously told me not to talk about my pregnancy, that I would never be hired if I did. But not feeling able to lie to my potential future employer, I gathered the courage to tell them anyway before going further. I confessed that I was pregnant…
And their reaction surprised me. The manager simply congratulated me for this good news.
Indeed, there was no problem according to them. A few weeks of absence will not cost the collaboration its success.
And this is the message I would like to pass on to all pregnant candidates (or those who are planning to get pregnant or become parent) and who have doubts: A pregnancy is not a break in your professional career!
If you are interested in a job and you have the motivation and the necessary skills, don't put an obstacle in your way that may not exist ! 
What about the dads-to-be?

"We noticed more men are worrying about their career when they are going to become a father. During the recruitment process, they ask for flexible hours, less commuting, more days off,… some employers even started to offer several months of paternity leave to their employees!"
A change of mentality in progress
I was recently talking to one of our professional partners, who had hired a pregnant woman. He said, "Personal life will always have repercussions on professional life, they can be direct or indirect, subtle or visible (like an absence of several weeks), it's part of the world of work." (Quentin Van Hecke of Tanshi).
We note that many employers are aware that meeting a candidate, who fits the job expectations and who is motivated, is an opportunity not to be missed! The job market is a jungle and it is difficult to find the best employees. The value of a candidate, their skills, their motivation, their suitability for the company are all much more important than a temporary absence (planned moreover).
This was confirmed by a report released by Young Women's Trust in 2019: compared to 2017, there is a 6% decrease in the number of employers who doubt to hire a pregnant woman (they were 18% in 2017 and are 12% in 2019).
While there may be employers who are not aware of this, we always raise their awareness when hiring and shift some mindsets. And if in the end, a company refuses your application for this reason, in the end, isn't it just a sign for you not to work there?
Subscribe to our newsletter

Subscribe to our newsletter and receive our Sales & Marketing jobs every month.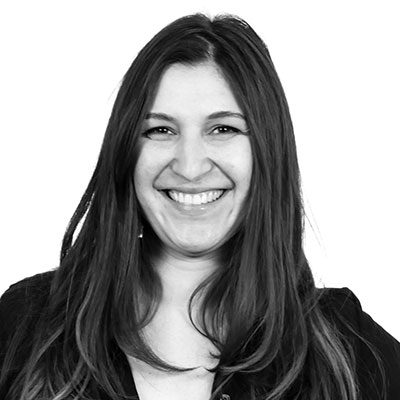 Customer Development Manager | Generations Recruitment