Jr Category Manager I Retail
Industry
Health/Wellness/Fitness, Retail
What's in it for you
A permanent contract in a growing company
An attractive salary according to your responsibilities and experience, with a company car
Autonomy and entrepreneurship in your work, as well as teamwork with other colleagues and departments
The opportunity to learn an exciting job, under the coaching of experts in the field

About the company
Medi-Market is a Belgian group active in the health and wellness sector since 2014. They operate a chain of over 100 parapharmacies and of pharmacies, as well as two webshops. The group, which is experiencing strong growth in the BeLux market as well as in Italy, is pursuing an omnichannel strategy and has strong ambitions in terms of brand awareness and customer loyalty. At the end of 2021, their turnover exceeded 200 million euros.

The headquarters are based in Nivelles.

About the job
As Jr Category Manager, you will be responsible for the implementation of the commercial policy of a set of product categories and the commercial relations with several suppliers. You will manage your product categories in order to achieve the objectives of turnover, profitability and stock level.

Amongst others, your responsibilities will include:
Building and implementing a category strategy based on the "4 P's" approach (Products, Price, Place and Promotion) in order to maximize revenue growth, market share and profitability.
Conducting commercial negotiations with the various suppliers in order to optimize purchasing conditions.
Negotiating and managing various promotions, seasonal actions and exclusivities.
Participating in the development of the commercial plan based on the brand's positioning and budgets.
Managing the different KPI's (Sales, Margin, Market Share...) and your budget.
About the ideal candidate
Degree in Management, Economics or Marketing.
At least 2-3 years experience in purchasing/category management.
Fluency in French required, Dutch and English are a plus.
Good command of MS Office tools, in particular Excel (advanced formulas).
Analytical, organized, entrepreneurial.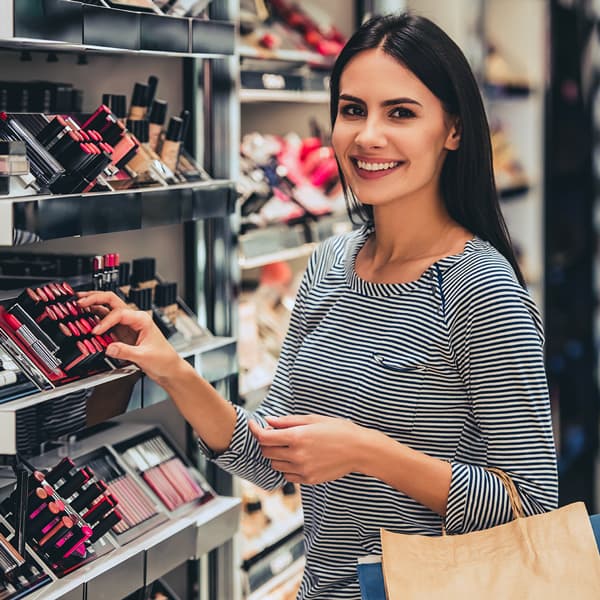 Frequently Asked Questions
It's not my G.R.A.M. profile, should I apply?
To discover your GRAM profile, you should first
answer our questionnaire.
Thanks to this, you will know more about your professional aspirations, i.e. what kind of management you are comfortable with, which values are important for you in your daily work, what kind of work environment suits you best, etc.
Even if your predominant profile today is not the same as the one in the job description, you can still apply for the job because this tool is not intended to be discriminatory in any way, it is simply informative.
Discovering your profile helps you better understand what your aspirations are at this point in your career and seeing the one sought by the company for a specific position can give you insights about their company culture and the attitude they are looking for. It is thus always interesting to compare both. However, we all have a part of each GRAM profile within us and the predominance of one profile over the others stands out at certain stages of our career and can change at any time, depending on our needs at a specific moment.
Therefore, you can apply for the position even if your dominant profile today is not the same as the one indicatively displayed on the job, that will never be a problem. Don't hesitate to discuss this with one of our consultants if this isn't perfectly clear to you yet, we will be happy to provide you more information about the GRAM.
What salary can I expect?
How can I follow the recruitment process?
Another question? Contact us!