International Business Developer | Food ingredients sector
Meet Tim Van de gehuchte | Sales & Marketing Manager at Meurens Natural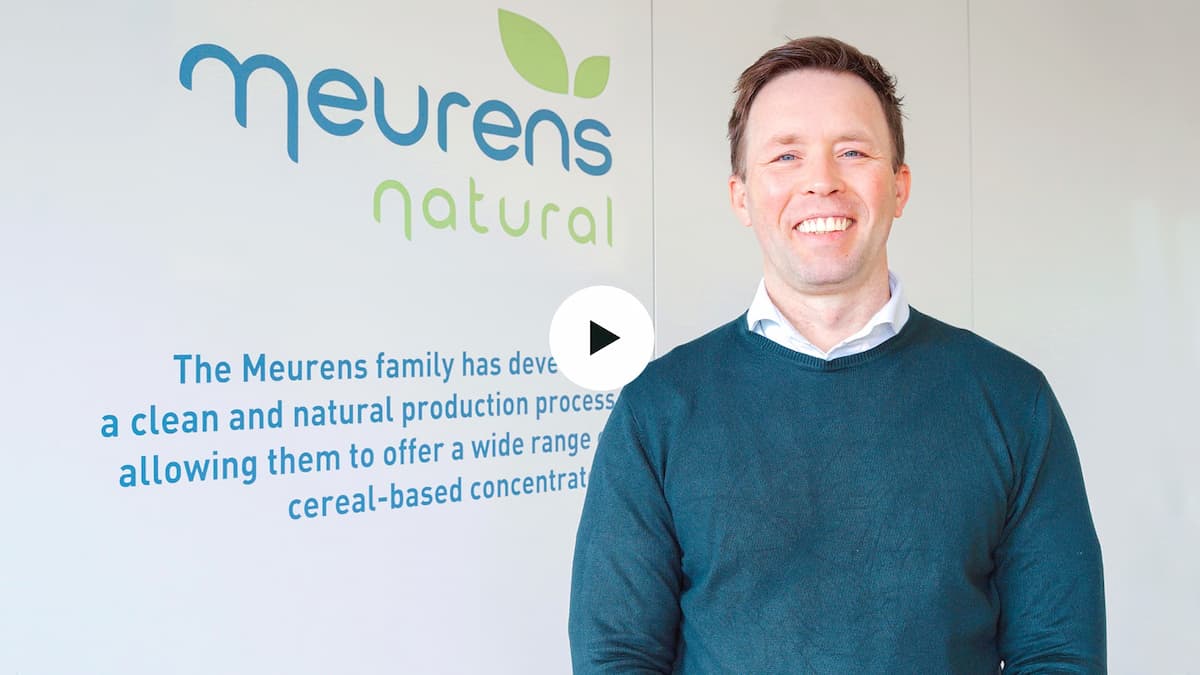 What's in it for you?
An international Business Development role in a growing Belgian company
The opportunity to develop new products adapted to your customers'needs
A super motivating and entrepreneurial work atmosphere
The satisfaction of boosting the sales of healthy products !
About the company
Created in 1994, our client is a family-owned Belgian company that processes cereals and dried fruits into organic and natural ingredients for the food processing sector.
The company has developed a unique know-how that is 100% in line with organic philosophy.
Over the years, the company has become the European specialist in cereal hydrolysis due to the originality of its production process and the variety of processed raw materials.
Today, in order to pursue their successful development at international level, our client is looking to recruit an
International Business Developer.
About the job
With the support of the Sales and Marketing Manager, to whom you will report, you will be at the forefront of hunting for new customers in order to help the company continue its growth.
You will also
have a central position within the company
since you will be in close contact with the different departments, depending on the customer and prospect requests: Research and Development, Quality, Production, Back office.
In particular:
You report on market needs and trends;
You actively prospect food companies;
You maintain a network with efficiency to increase the notoriety of your company;
You manage and develop a portfolio of customers consisting of food companies and distributors internationally;
You will implement the action plan decided with the Management on the field.
About the ideal candidate
The ideal candidate will :
Have a first sales-related experience in the food industry (B2B)
Have a Scientific degree
Have good interpersonal skills in combination with constructive assertiveness.
Have a good autonomy and enjoy challenges.
Be comfortable with different cultures and willing to travel 2 weeks per month (mostly in Europe).
Be able to come 1 to 2 days per week to our production sites (Herve and Thimister).
Be fluent in English ( C1 level), have a B2 command of French. Any additional European language will be an asset.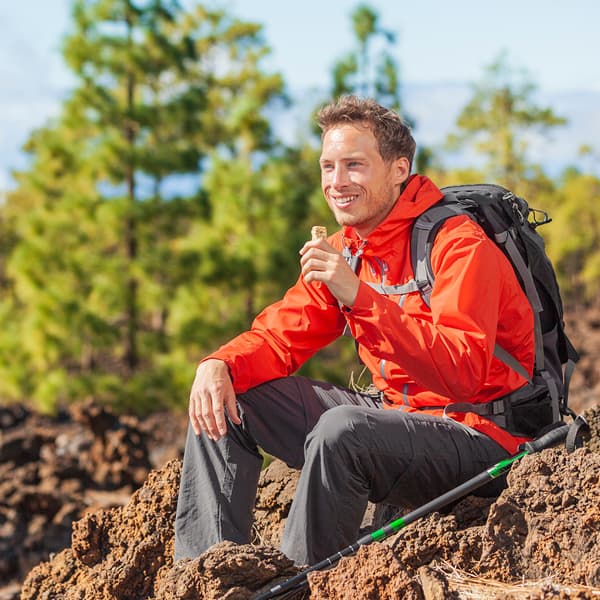 Frequently Asked Questions
It's not my G.R.A.M. profile, should I apply?
To discover your GRAM profile, you should first
answer our questionnaire.
Thanks to this, you will know more about your professional aspirations, i.e. what kind of management you are comfortable with, which values are important for you in your daily work, what kind of work environment suits you best, etc.
Even if your predominant profile today is not the same as the one in the job description, you can still apply for the job because this tool is not intended to be discriminatory in any way, it is simply informative.
Discovering your profile helps you better understand what your aspirations are at this point in your career and seeing the one sought by the company for a specific position can give you insights about their company culture and the attitude they are looking for. It is thus always interesting to compare both. However, we all have a part of each GRAM profile within us and the predominance of one profile over the others stands out at certain stages of our career and can change at any time, depending on our needs at a specific moment.
Therefore, you can apply for the position even if your dominant profile today is not the same as the one indicatively displayed on the job, that will never be a problem. Don't hesitate to discuss this with one of our consultants if this isn't perfectly clear to you yet, we will be happy to provide you more information about the GRAM.
What salary can I expect?
How can I follow the recruitment process?
Another question? Contact us!