E-Commerce Manager | Leisure & Gifting
Industry
Leisure/Travel/Tourism, E-Commerce
What's in it for you?
An attractive Salary Package
A strategic function, full of challenges because it is new at the Belgian entity level (originally centralized e-commerce in France)
Join a Dynamic Work Environment: Immerse yourself in a vibrant workplace buzzing with a start-up mindset. Collaborate with around 30 like-minded colleagues who share your passion for innovation and growth.
An Inspiring Workspace: Fuel your creativity and productivity in a cutting-edge office space, designed to stimulate fresh ideas. Enjoy the refreshing outdoor terrace, and treat yourself to exceptional coffee and fresh fruit, keeping you energized throughout the day.

About the company
Our client, the European Gift Box Market leader, offers curated gift boxes with a diverse range of memorable activities and experiences. Present in 13 countries across Europe & North America, they are a rapidly growing scale-up with an impressive turnover of 250M€.
Their mission is to enable everyone to fulfill their dreams, delivering joy and happiness through unique experiences.
With a vast network of partners, including spas, restaurants, hotels, and adventure companies, they curate a wide selection of activities catering to different interests and preferences. The company takes immense pride in their commitment to quality, ensuring that each experience in their gift boxes meets high standards of excellence.

About the job
As E-Commerce Manager, you will be in charge of developing the online sales of the local websites for both countries. You will directly report to the Marketing Manager and will also work closely with the group digital team based in France.
As E-Commerce Manager, you will be in charge of :
Web sales analysis and monitoring
Optimization of the product catalogue display & e-merchandising: categorization, development of new pages, display order, management of merchandising rules, product sheets, descriptions texts…
Cross-sell and cross-nav optimization
Search engine optimization (query analysis, most frequent searches)
Animation of the home page, development and optimization of event and landing pages
Web product range : recommendation, development and launch
E-commercial animation plan: deploy the group animation plan on the local website
Manage and monitor promotional campaigns

About the ideal candidate
You are business oriented and consumer driven
Your are hands-on
You have significant experience in e-merchandising or e-store management (min 4 years)
You are known for your analytics skills and Excel is a friend
You speak Dutch, French and English fluently.
You are curious, organized and dare to take initiatives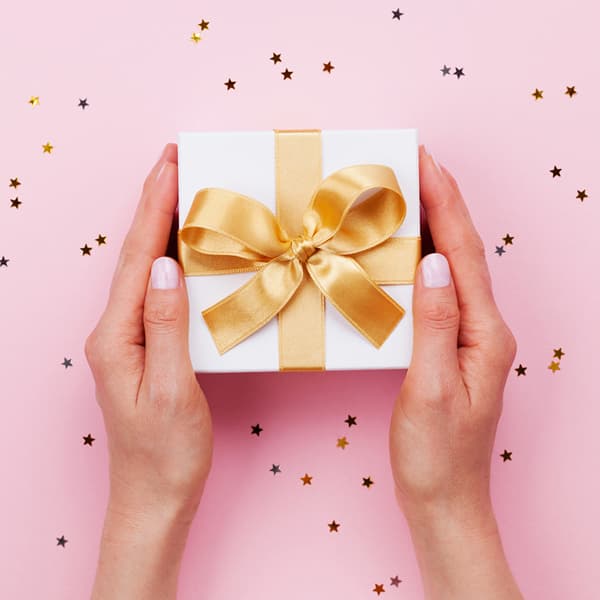 Frequently Asked Questions
It's not my G.R.A.M. profile, should I apply?
To discover your GRAM profile, you should first
answer our questionnaire.
Thanks to this, you will know more about your professional aspirations, i.e. what kind of management you are comfortable with, which values are important for you in your daily work, what kind of work environment suits you best, etc.
Even if your predominant profile today is not the same as the one in the job description, you can still apply for the job because this tool is not intended to be discriminatory in any way, it is simply informative.
Discovering your profile helps you better understand what your aspirations are at this point in your career and seeing the one sought by the company for a specific position can give you insights about their company culture and the attitude they are looking for. It is thus always interesting to compare both. However, we all have a part of each GRAM profile within us and the predominance of one profile over the others stands out at certain stages of our career and can change at any time, depending on our needs at a specific moment.
Therefore, you can apply for the position even if your dominant profile today is not the same as the one indicatively displayed on the job, that will never be a problem. Don't hesitate to discuss this with one of our consultants if this isn't perfectly clear to you yet, we will be happy to provide you more information about the GRAM.
What salary can I expect?
How can I follow the recruitment process?
Another question? Contact us!