Director Consultancy | Market Research
Antwerpen - Gent - Brussels
Who is our client ?
They are an independent and seasoned insights agency based in Antwerp, Ghent, Brussels and Dubai, offering strategic fact-based marketing advice to top local and international B2B and B2C customers in a wide range of categories. They focus on the « why » behind the choices people make, anchoring our advice in deep insight on the fundamental drivers of behavior.
They reveal these drivers tailoring their approach to the needs of specific customers and research questions. The methods they use include qualitative and quantitative research but also no question data methods, big qual, semiotics and more.
Research to them is a means to an end: their customer's success. Which is why they don't stop at delivering the insights and offer consulting and implementation services ensuring actionability.

We're currently looking for a Diretcor Consultancy in Market Research.
Who are we looking for ?
You will translate research Insights into our client's company strategy, you make a difference by facilitating that insight-based strategy into tangible results for our client.
In concrete terms, you will:
You will act as the Managing Partner's right hand on a set of clients
Together with him:

You will further develop the added value for existing clients.
You will develop the customer base
You will keep excellent professional relations with your clients
Personal qualities and skills
They are 'the researchers of the why'; we therefore look for a person that want to discover other's people why!
You are curios by nature and hungry to understand human behavior.
Our client has a firm belief in providing our people with a lot of Autonomy (where to work, when to work, how to organize themselves, ...). This freedom requires candidates with a strong intrinsic motivation, well-developed self-evaluation routines and an independent drive to express their need for support.
· Experience with strategic consultancy, in the broadest sense of the word, e.g.: as a senior marketeer within a company, as a strategic consultant to a company, as a strategic planner in the advertising industry, ….
You are fluent in French & English; Dutch is a plus
What's in it for you:
A fast-paced working environment where learning and personal development opportunities are abundant.
Work shoulder to shoulder with the managing partners.
A friendly, empathic and vibrant working space.
Autonomy to organise your work (where, when, …)
Exposure to top tier clients from the most diverse product and service categories, national and international.
Part of a team of strong individuals wanting to go the extra mile.
A competitive salary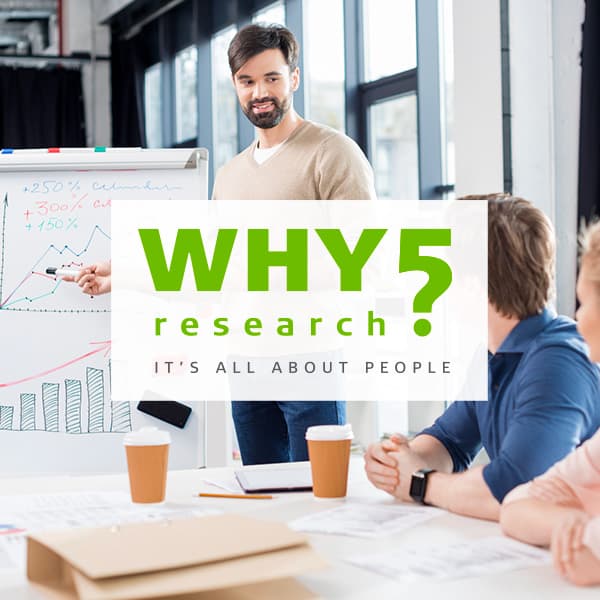 Frequently Asked Questions
It's not my G.R.A.M. profile, should I apply?
To discover your GRAM profile, you should first
answer our questionnaire.
Thanks to this, you will know more about your professional aspirations, i.e. what kind of management you are comfortable with, which values are important for you in your daily work, what kind of work environment suits you best, etc.
Even if your predominant profile today is not the same as the one in the job description, you can still apply for the job because this tool is not intended to be discriminatory in any way, it is simply informative.
Discovering your profile helps you better understand what your aspirations are at this point in your career and seeing the one sought by the company for a specific position can give you insights about their company culture and the attitude they are looking for. It is thus always interesting to compare both. However, we all have a part of each GRAM profile within us and the predominance of one profile over the others stands out at certain stages of our career and can change at any time, depending on our needs at a specific moment.
Therefore, you can apply for the position even if your dominant profile today is not the same as the one indicatively displayed on the job, that will never be a problem. Don't hesitate to discuss this with one of our consultants if this isn't perfectly clear to you yet, we will be happy to provide you more information about the GRAM.
What salary can I expect?
How can I follow the recruitment process?
Another question? Contact us!