Digital Product Manager | Dermocosmetics
Industry
Pharmaceuticals, Cosmetics
Over 50 years ago, our client invented dermo-cosmetics, an innovative vision that unites health and beauty. Since then, they have been working every day to offer their clients the most appropriate and innovative solutions to care for their skin and hair, in order to improve their dermatological condition and reveal their beauty. The company develops and markets a large number of emblematic brands. Each one has its own specific uses, but all share the same objective: to take care of the person in his or her unique way to help him or her live better.

Present in 43 countries around the world, they keep innovating and improving their formulas to improve their client's life, while maintaining an everlasting respect for nature and a strong CSR policy.

To strengthen the Marketing team on their strongest brand, we are looking for a :
Digital Product Manager (M/F/X)
for their offices located in Anderlecht.
Your challenge
As Digital Product Manager, you would be responsible for the development, implementation and follow-up of the digital marketing strategy to further develop and support your products on the BeNeLux market.
Your responsibilities
More specifically, your responsibilities would be the following:
Define and implement the Benelux digital strategy for your brands, globally and market specific per country, based on corporate brand strategies and in cooperation with the rest of the marketing team. Direct responsibility of the digital activities for all brands;
Accompany the digital transformation of the organization and working methods by setting up means of control and demonstrating leadership;
Develop the short term and long-term strategy and operational plans following the company's global marketing plans and working together with the marketing department, but also Sales Director and General Manager;
Develop, manage and animate the digital platforms of our company and of the company's brands;
Set up SEA Campaign (depending on priority profiles, budget, campaign performances), work with media agencies on SEA campaigns;
Define social media & annual strategy, create content, manage social media pages;
Relationship – CRM, prepare and define local strategy on CRM, create a specific campaign;
Content: produce (brief agency), share with local partners (E-Retail), produce and share SEO guidelines for content production;
Develop specific partnership agreements and customized programs/campaigns with our authorized e-retailers;
Together with Marketing, define PR & Blogger activities and assure day-to-day;
Follow and benchmark competitors' digital marketing activity and actions;
Control and follow the digital marketing budget according to plan and in accordance with the Product Managers and the Management team;
Involve and train the other marketing and salespeople of the organisation in digital development.
Your profile
You hold a Master's or Bachelor's degree in Media / Web education / Marketing;
You have at least 2 years of experience in digital marketing working with websites and social media;
You can work fluently in Dutch and French, and have a good knowledge of English;
You have a good knowledge of e-CRM tools, MS Office and digital performance tools;
You are dynamic, creative and flexible;
You are an open communicator, with good relational and communication skills;
In an environment with deadlines, you know how to set priorities;
You are motivated, a real team player with a strong hands-on mentality.
What's in it for you ?
An employer that is continuously staying up to date with the latest trends and market developments, scanning for new opportunities to improve their clients' life;
A dynamic environment with a passionate team investing themselves for the success of their brands;
An entrepreneurial mindset allowing you to work on several projects and learn - a lot.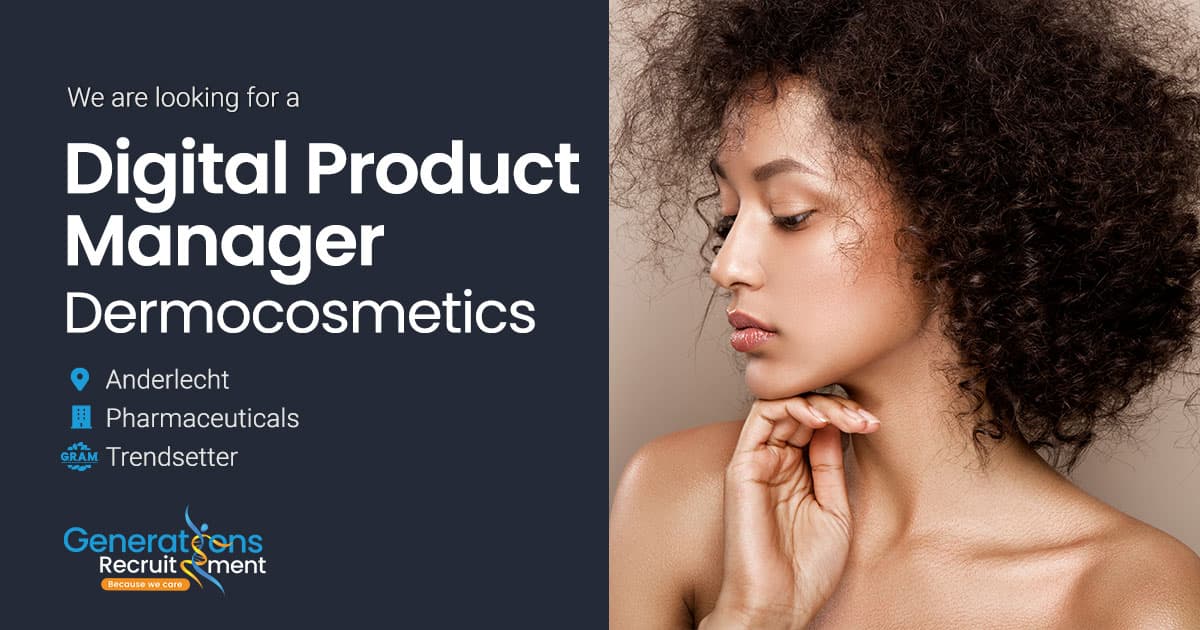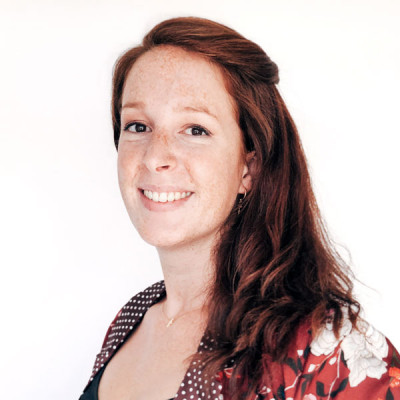 Hélène Bozet
Recruitment Consultant