Business Development Manager - German Market
100% Remote or Brussels based
About the Company
Our client provides a SaaS enterprise-grade platform for sustainable last-mile delivery management platform designed to respond to the delivery needs of retailers, logistics operators, e-Commerce, grocery players, among others. More than 100 retail, grocery, e-Commerce, and logistics brands use the platform every day to manage mission-critical deliveries cross EMEA and beyond.
The company was named as top 3 fastest-growing startups by Deloitte and was selected as one of the top software startups in Belgium (2021) for exceptional performance in one of these categories:
Innovation
Innovative ideas
Innovative route to market
Innovative product
Growth
Exceptional growth
Exceptional growth strategy
Your Role:
As a Business Development Representative, you will join the company's EMEA sales team to identify and create new qualified sales opportunities. You'll work closely with Sales and Marketing to optimize lead generation and strategic sales approach in the DACH region. You will have a direct impact on our sales pipeline and contribute to their revenue growth.
What You Will Do:
Take ownership to conduct market research to identify relevant sales targets (verticals, customer segments, etc.) to open up new markets and expand our impact in DACH.
Conduct and continuously improve the lead qualification process for outbound leads through multiple channels (calls, emails, videos, social media, etc
Understand the customer's buying processes and needs to gather key prospect information, generate interest and communicate effectively with different stakeholders (executives, HR, IT and others) to create successful customers
Generate content for outbound prospecting campaigns (webinars, videos, etc.) to generate leads
Collect new customer requirements and keep the sales database up to date.
What You'll Need:
Fluent German and fluent English, both spoken and written
2+ years of Sales Development (SDR/BDR, or Inside Sales, ideally in the B2B SaaS area.
Experience with a CRM software such as Hubspot, Salesforce, ActiveCampaign and other tools: SalesLoft, LinkedIn Sales Navigator, LeadIQ, etc.
Be proactive and ambitious to grow personally.
Sales driven & customer-oriented focus
Strong ability to understand DACH customer needs via curiosity, asking open-ended questions and active listening
Excellent verbal & written communication, and presentation skills
Team player with collaboration skills, and experience working with sales, marketing and operations teams
Can-Do' mindset. Ability to work in a fast-paced, changing environment with minimal direction
What's In It For You?
Opportunity to make an impact on the ad-tech industry working for a forward-thinking leader in the space
Home office/ Fully Remote
Lots of ownership and space to grow
Challenging environment
Clear goal setting
Team buildings and activities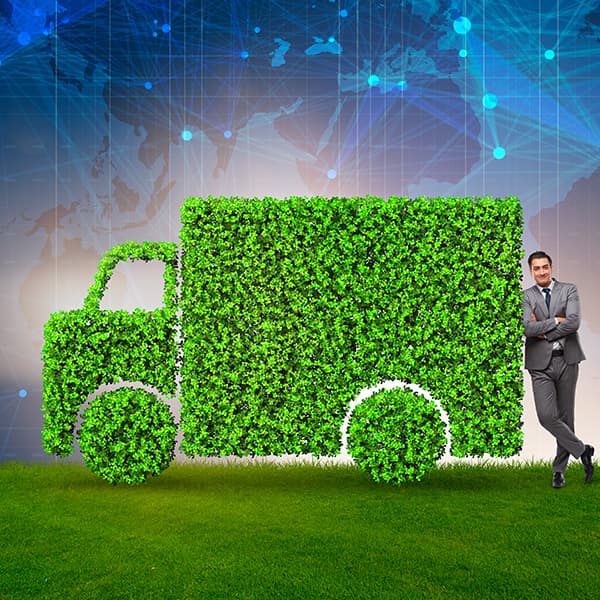 Frequently Asked Questions
It's not my G.R.A.M. profile, should I apply?
To discover your GRAM profile, you should first
answer our questionnaire.
Thanks to this, you will know more about your professional aspirations, i.e. what kind of management you are comfortable with, which values are important for you in your daily work, what kind of work environment suits you best, etc.
Even if your predominant profile today is not the same as the one in the job description, you can still apply for the job because this tool is not intended to be discriminatory in any way, it is simply informative.
Discovering your profile helps you better understand what your aspirations are at this point in your career and seeing the one sought by the company for a specific position can give you insights about their company culture and the attitude they are looking for. It is thus always interesting to compare both. However, we all have a part of each GRAM profile within us and the predominance of one profile over the others stands out at certain stages of our career and can change at any time, depending on our needs at a specific moment.
Therefore, you can apply for the position even if your dominant profile today is not the same as the one indicatively displayed on the job, that will never be a problem. Don't hesitate to discuss this with one of our consultants if this isn't perfectly clear to you yet, we will be happy to provide you more information about the GRAM.
What salary can I expect?
How can I follow the recruitment process?
Another question? Contact us!