Advertising Account Manager - Consumer Electronics
Industry
Marketing and Advertising
Our client is the in-house advertising agency of Samsung. Samsung's innovative products, coupled with its enormous marketing power, ensure that Samsung is breaking sales records year after year !
Today, the agency is looking for an
Account Manager
to strengthen the team, and continue creating relevant, convincing and surprising campaigns :-)
What's in it for you
The chance to work closely with a buzzling marketing division, in a fast-paced environment, and to be among the first to know about new product launches !
About the job
You will join a human-size structure of 10 people, located in the same offices as Samsung.
You are the first point of contact of the Samsung Marketing Team. You maintain daily contact with them.
You take briefings from them and follow up on the progress in the graphic studio. You supervise projects from A to Z.
You can understand, interpret and pass on technical datasheets, material sheets, media plans and technical requirements for materials to subcontractors. Banners, videos, audio and offline media have no secrets for you.
You are budget and administratively responsible for the projects you lead. You follow up your spendings meticulously.
About the ideal candidate
You have a first experience with both off-line and online projects, as an Account Manager in a communications agency.
You are fluent in Dutch, French and English.
You love the rush of projects, you have speed in thinking and acting, and always keep a cool head.
You are service-oriented, but you dare to set your limits.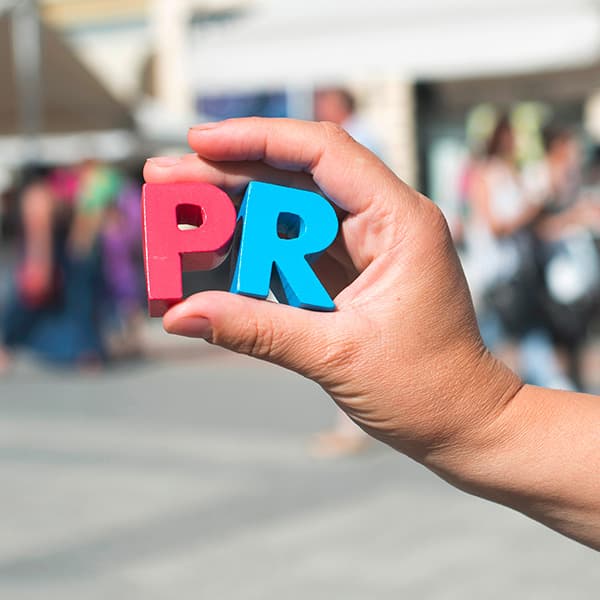 Frequently Asked Questions
It's not my G.R.A.M. profile, should I apply?
To discover your GRAM profile, you should first
answer our questionnaire.
Thanks to this, you will know more about your professional aspirations, i.e. what kind of management you are comfortable with, which values are important for you in your daily work, what kind of work environment suits you best, etc.
Even if your predominant profile today is not the same as the one in the job description, you can still apply for the job because this tool is not intended to be discriminatory in any way, it is simply informative.
Discovering your profile helps you better understand what your aspirations are at this point in your career and seeing the one sought by the company for a specific position can give you insights about their company culture and the attitude they are looking for. It is thus always interesting to compare both. However, we all have a part of each GRAM profile within us and the predominance of one profile over the others stands out at certain stages of our career and can change at any time, depending on our needs at a specific moment.
Therefore, you can apply for the position even if your dominant profile today is not the same as the one indicatively displayed on the job, that will never be a problem. Don't hesitate to discuss this with one of our consultants if this isn't perfectly clear to you yet, we will be happy to provide you more information about the GRAM.
What salary can I expect?
How can I follow the recruitment process?
Another question? Contact us!