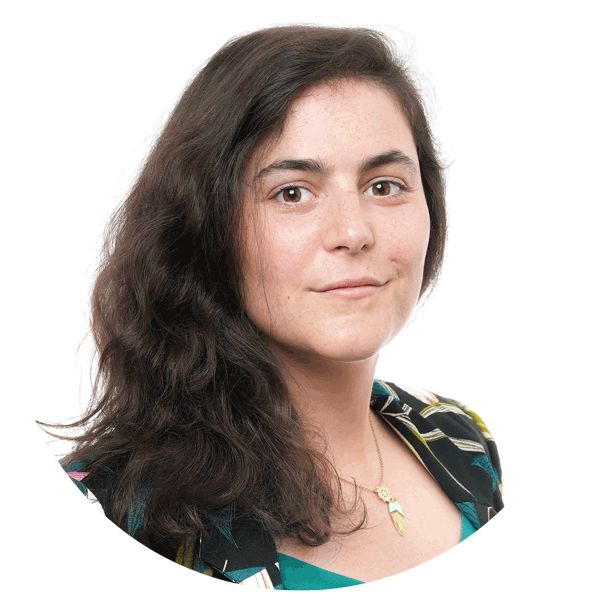 Sophie DEPREZ
Recruitment Consultant
G.R.A.M.: Emancipator
Sophie is an enthusiastic and positive person, which is how she manages to bring the sun into the office, even on the rainiest of days!
What drives her at work
Daily interactions with interesting people and a great team.
What is her passion in life
Her family and her friends; socializing is her purpose 
sophie@generationsrecruitment.com
+32493348611
Headquarters
Generations Recruitment sprl
412F Chaussée de Waterloo
1050 Brussels - Belgium
+32 2 344 44 08
Parking
45, Rue du Tabellion, Notarisstraat
1050 Brussels - Belgium
Public transport
Bus/tram stop "ma campagne"
Flanders' office 
BrainTower office
12A Bassinstraat 
2850 Boom - Belgium