Technical sales representative I Building Solutions

Industry
Electrical/Electronic Manufacturing, Consumer Electronics, Construction
Do you have an appetite for sales and technical affinity? Join our client to develop a region with great potential!

Our client is a leading supplier of solutions and services for electrical installations in residential, commercial and industrial buildings.
Their wide product portfolio covers a multitude of demands ranging from power distribution to intelligent building control, cabling and security technologies.

As a worldwide player, their ambition is to contribute to a greener environment. Together with other industrial and electrical trade players, they are working on future-oriented topics such as electromobility with charging stations for residential buildings as well as for public infrastructure, building automation and the networking of energy-efficient housing, which will offer greater comfort while requiring less energy consumption.

Based in Grand-Bigard, they are looking for a new technical sales representative

Your mission

In direct collaboration with the Sales Manager, your objective will be to develop and feed a portfolio of prospects/customers in the Hainaut Region.

Your responsibilities
Ensure the follow-up of a customer portfolio through a proactive approach - at distance as well as on site.
Establish a relationship of trust with both electrical wholesalers and actors from the installation market
Through technical and commercial support, assist customers in choosing the most appropriate solutions for their needs.
Report on market and product developments (innovations, impact of new regulations, competitors' initiatives, etc.)
Co-leading product training sessions for wholesalers and installers.

Your profile
You have a Bachelor's degree or a relevant commercial experience.
You have an affinity / interest for technical fields
You have a hands-on approach
You make customer satisfaction your priority
You have good communication skills and you like to work in a team
You like to be in the field and to convince
You are able to adapt quickly to the different people you deal with
You have a good ability to assimilate technical product information

The perks
An international and innovative environment
A dynamic team where exchange and mutual support are paramount
An attractive fixed salary depending on your experience
A commercial function focused above all on advice and the promotion of quality products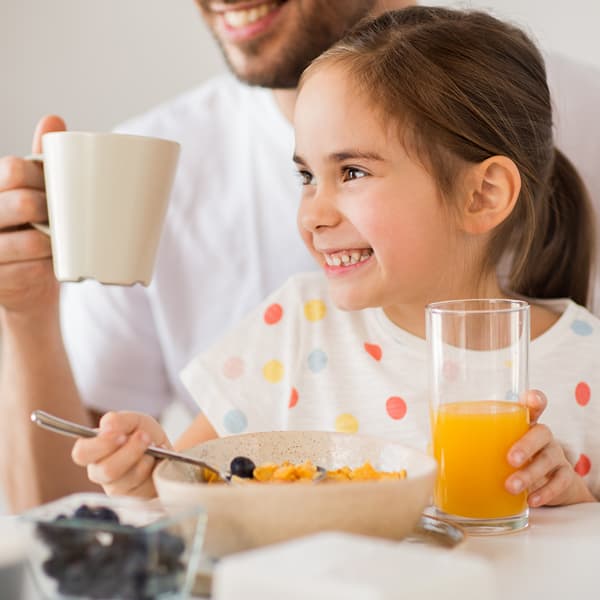 Frequently Asked Questions
It's not my G.R.A.M. profile, should I apply?
To discover your GRAM profile, you should first
answer our questionnaire.
Thanks to this, you will know more about your professional aspirations, i.e. what kind of management you are comfortable with, which values are important for you in your daily work, what kind of work environment suits you best, etc.
Even if your predominant profile today is not the same as the one in the job description, you can still apply for the job because this tool is not intended to be discriminatory in any way, it is simply informative.
Discovering your profile helps you better understand what your aspirations are at this point in your career and seeing the one sought by the company for a specific position can give you insights about their company culture and the attitude they are looking for. It is thus always interesting to compare both. However, we all have a part of each GRAM profile within us and the predominance of one profile over the others stands out at certain stages of our career and can change at any time, depending on our needs at a specific moment.
Therefore, you can apply for the position even if your dominant profile today is not the same as the one indicatively displayed on the job, that will never be a problem. Don't hesitate to discuss this with one of our consultants if this isn't perfectly clear to you yet, we will be happy to provide you more information about the GRAM.
What salary can I expect?
How can I follow the recruitment process?
Another question? Contact us!