Strategic Partner Lead | Data Center
Industry
Information Technology and Services, Computer & Network Security
Who is our client ?

Our client is a Belgian data center company that has been offering its customers a secure environment for their data since 2002.
They constantly focus on renewing and expanding their offer, such as connectivity or cloud access, to optimally serve their customers. They have installed their data centers in 4 locations in Belgium (Diegem, Aalst, Antwerp and Huizingen).
Through a continuous focus on innovative solutions, customer focus, security and the 'I do care' mentality of the 30 employees, our client realizes an annual growth of approximately 10%.
To strengthen their sales team, Generations Recruitment has been assigned to find:
Strategic Partner Lead
Who are we looking for ?
Within the Sales Team, your task will mainly consist of acquiring & managing new & existing clients. You will be the point of contact for your clients.
In concrete terms, you will:
Prospecting potential new partners. In doing so, you will present the global offer of our client.
Pamper your existing clients
Be the trusted advisor for IT Directors & Managers
Drive and reach outstanding sales by working closely with sales engineer, operations, and technical teams.
Forecast and report leads & opportunities.
Possibility to work from home and/or the offices in Diegem, Aalst or Gembloux.
Personal qualities and skills
You have at least 5 years of experience in B2B selling
You are familiar with the ICT world
You have very good language skills Dutch/French/English
You have a Bachelor or Master degree or equivalent though experience
You can think in a problem-solving way
You are customer-oriented
You are a strong team player
You are service and customer oriented
What's in it for you:
A fast-paced working environment where learning and personal development opportunities are abundant.
A friendly, emphatic and vibrant working space.
Autonomy to organise your work (where, when, …)
Part of a team of strong individuals wanting to go the extra mile.
A competitive salary; the package also includes a company car, smartphone, insurance and more.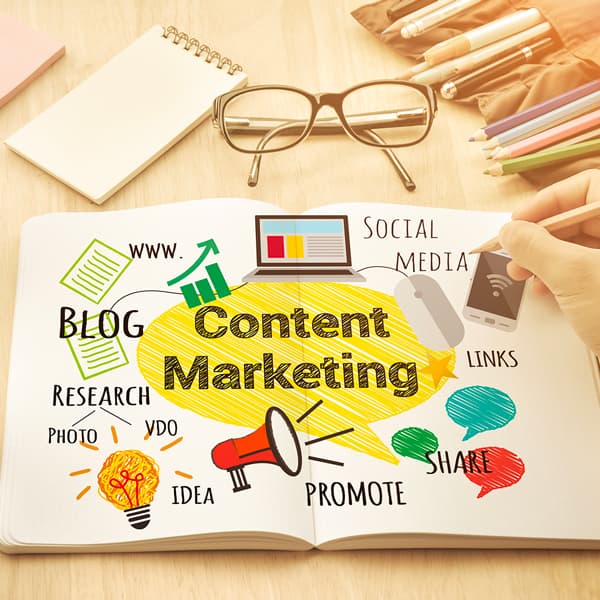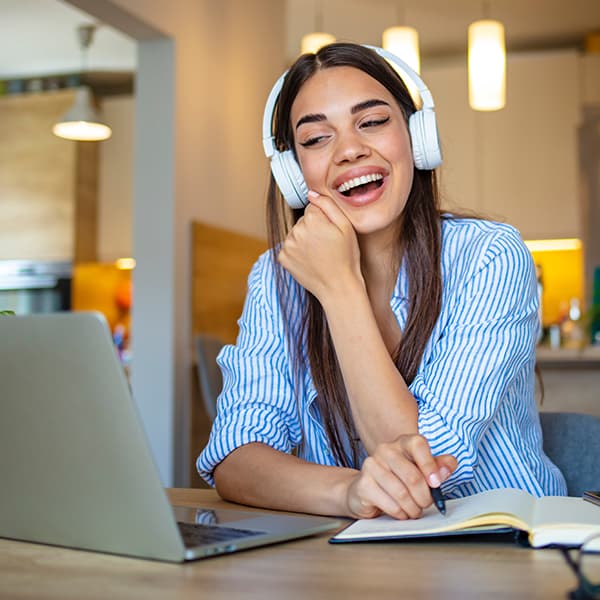 Frequently Asked Questions
It's not my G.R.A.M. profile, should I apply?
To discover your GRAM profile, you should first
answer our questionnaire.
Thanks to this, you will know more about your professional aspirations, i.e. what kind of management you are comfortable with, which values are important for you in your daily work, what kind of work environment suits you best, etc.
Even if your predominant profile today is not the same as the one in the job description, you can still apply for the job because this tool is not intended to be discriminatory in any way, it is simply informative.
Discovering your profile helps you better understand what your aspirations are at this point in your career and seeing the one sought by the company for a specific position can give you insights about their company culture and the attitude they are looking for. It is thus always interesting to compare both. However, we all have a part of each GRAM profile within us and the predominance of one profile over the others stands out at certain stages of our career and can change at any time, depending on our needs at a specific moment.
Therefore, you can apply for the position even if your dominant profile today is not the same as the one indicatively displayed on the job, that will never be a problem. Don't hesitate to discuss this with one of our consultants if this isn't perfectly clear to you yet, we will be happy to provide you more information about the GRAM.
What salary can I expect?
How can I follow the recruitment process?
Another question? Contact us!