Sales Representative West Flanders | FMCG Spirits
About the company
Our client is the essence of pure entrepreneurship working together with their principal partners to build their brands, sometimes from scratch, on the market. Coming from a joint venture between 2 majors in the liquor/spirit business, our client has settled its place as market leader in the on & off-trade distribution in Holland.
Their growth comes with their unique culture based on trust, friendship and working towards excellence. To their motto, "happy people are more creative, work better together and thus achieve better results". To encourage their people, they offer various opportunities for personal and professional development.
To further establish their footprint on the Belux market, piloting from their offices located in Brussels-Zaventem, our client is currently looking to hire
a Sales Representative On & Off-Trade (West Flanders).

Your mission:
To achieve sales and distribution objectives through executing brand building activity, sales targets and brand education for Off-Trade customers, as well as ensuring the best position on the market for their brands. This position works closely and under supervision of the Field Sales Manager.

Main responsibilities
Sell and market the company's portfolio to off-trade customers in the assigned region by making customer visits and intensive contact, in in line with agreements and sales conditions.
Establishing, maintaining and commercially exploit good relationships with off-trade customers.
Contribute to the preparation, approval and implementation of the Off-trade regional plan in your own area, based on your observations and experiences and in coordination with the Field Sales Manager.
Performing customer visits and maintaining regular customer contacts, as well as identifying and following up on promotional and expansion opportunities with existing customers and ensure follow-up.
Implementation and evaluation of Sales & Marketing actions, promotions, introduction of new products and selling extra volume for local actions in consultation with the Field Sales Manager and Marketing team.
Identify, analyze and report on customer, market, brand and competition information to the Field Sales Manager and other stakeholders.
Building up and expanding a relationship of trust with the most important internal and external partners, track their needs and jointly carry out marketing actions.
Daily reporting on the CRM software
Your profile
You hold a Master or bachelor's degree (Commercial Sciences / Business Administration or similar).
You have at least a first work experience in a Field Sales function.
Knowledge of the Belgian FMCG market and knowledge in merchandising
Autonomously driving the business
French and/or Flemish speaking. English would be a plus.
Attractive points in the role
An entrepreneurial function with an immediate impact on the company's results.
A stimulating and challenging environment working closely with International & ambitious brands.
A scale-up culture, with a strong backbone and focus on people & team building
An attractive salary package with extralegal advantages and an environment that stimulates and facilitates business and personal development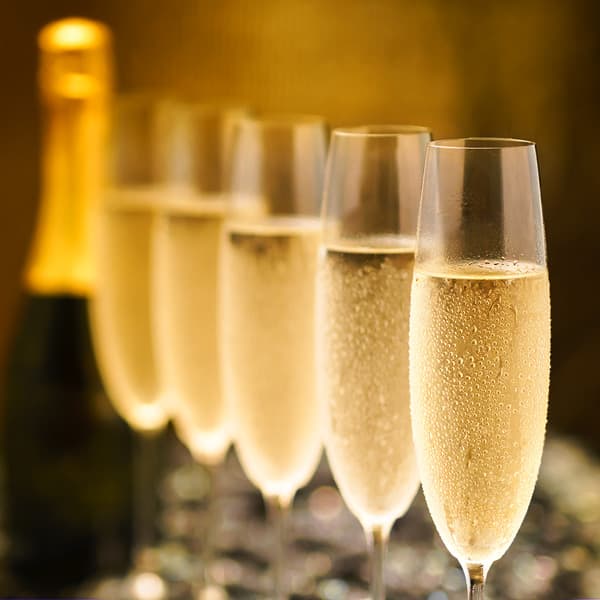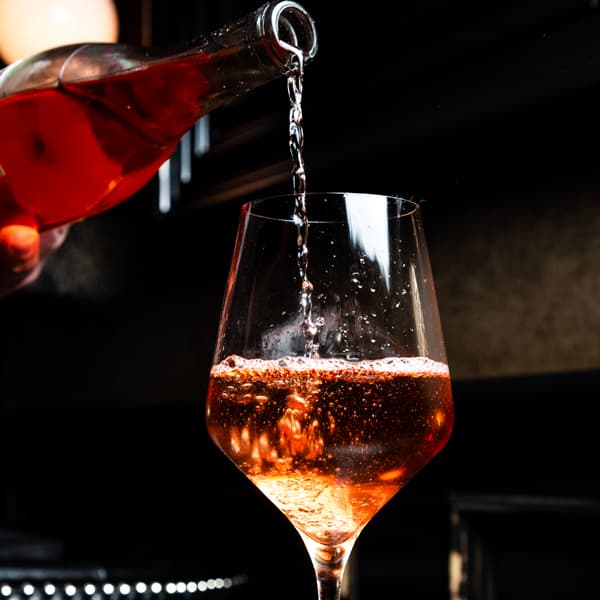 Frequently Asked Questions
It's not my G.R.A.M. profile, should I apply?
To discover your GRAM profile, you should first
answer our questionnaire.
Thanks to this, you will know more about your professional aspirations, i.e. what kind of management you are comfortable with, which values are important for you in your daily work, what kind of work environment suits you best, etc.
Even if your predominant profile today is not the same as the one in the job description, you can still apply for the job because this tool is not intended to be discriminatory in any way, it is simply informative.
Discovering your profile helps you better understand what your aspirations are at this point in your career and seeing the one sought by the company for a specific position can give you insights about their company culture and the attitude they are looking for. It is thus always interesting to compare both. However, we all have a part of each GRAM profile within us and the predominance of one profile over the others stands out at certain stages of our career and can change at any time, depending on our needs at a specific moment.
Therefore, you can apply for the position even if your dominant profile today is not the same as the one indicatively displayed on the job, that will never be a problem. Don't hesitate to discuss this with one of our consultants if this isn't perfectly clear to you yet, we will be happy to provide you more information about the GRAM.
What salary can I expect?
How can I follow the recruitment process?
Another question? Contact us!