Sales Manager Aftermarket Europe I Automotive Industry
Our client is a pioneer and leader in clean technologies to promote a circular economy in the aftermarket world. By doing this, they intend to be at the forefront of the major trends in their sector. With a heritage of over 100 years, the company has become one of the largest European automotive aftermarket corporation. Over the last few years, they experienced substantial growth both commercially and geographically. It is in that context that they are looking for a new
Sales Manager
to join their team !
Your challenge
Working In close cooperation with the Sales Director, you will be responsible for developing key customer relationships to grow the sales by maximising the customer satisfaction at every stage of the commercial process.
This position plays a significant role in developing our spare parts business and support the growth of the after-sales support capabilities.
Your responsibilities
Develop the distribution sales network and upkeep commercial and personal relations with customers and prospects
Carry out direct sales activities in accordance with strategies agreed with the Sales Director
Establish and follow-up sales budget; Make a regular analysis of prices and conditions of competition
Evaluate the efficiency of commercial/promotional initiatives in comparison to those of competitors
Visit different areas of the distribution network
Visit often different customers, gather all the information needed to understand their needs, their demands and the situation of the relevant market (minimum 20% of the working time)
Profile
You have a Master Degree or a Bachelor Degree
An experience of minimum 3 years in the automotive spare parts sector in a commercial position.
A working experience for an OE is a plus
Fluent in English and French, any additional language is a plus
You have the drive, self-confidence, and ability to achieve profitable results
You understand that teamwork is key and cherish relations with internal and external stakeholders.
You are customer oriented, organized and determined to meet defined objectives
Eager to learn
Attractive points in the role
An appealing career opportunity in a well-known, strong and bold thinking automotive aftermarket company.
Within this multinational group, you will evolve in an entrepreneurial and humane-sized team where your insights and recommendations will be heard and taken seriously into consideration.
Ability to have an impact on the organisation's decisions
A company with strong values that helps the automotive industry to reduce their carbon footprint.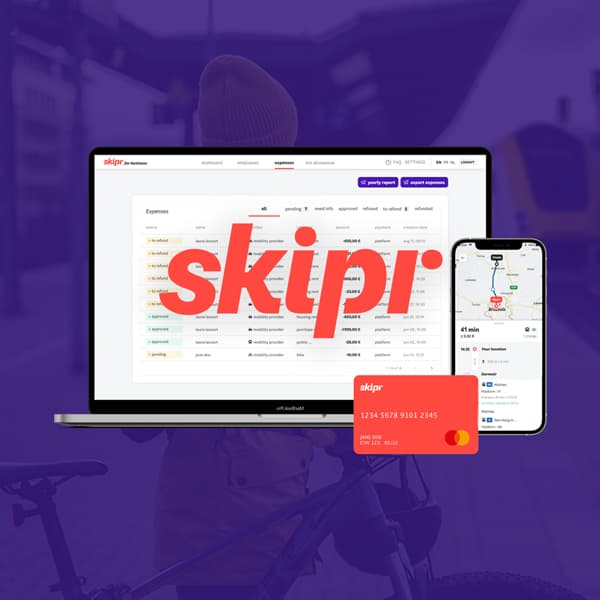 Frequently Asked Questions
It's not my G.R.A.M. profile, should I apply?
To discover your GRAM profile, you should first
answer our questionnaire.
Thanks to this, you will know more about your professional aspirations, i.e. what kind of management you are comfortable with, which values are important for you in your daily work, what kind of work environment suits you best, etc.
Even if your predominant profile today is not the same as the one in the job description, you can still apply for the job because this tool is not intended to be discriminatory in any way, it is simply informative.
Discovering your profile helps you better understand what your aspirations are at this point in your career and seeing the one sought by the company for a specific position can give you insights about their company culture and the attitude they are looking for. It is thus always interesting to compare both. However, we all have a part of each GRAM profile within us and the predominance of one profile over the others stands out at certain stages of our career and can change at any time, depending on our needs at a specific moment.
Therefore, you can apply for the position even if your dominant profile today is not the same as the one indicatively displayed on the job, that will never be a problem. Don't hesitate to discuss this with one of our consultants if this isn't perfectly clear to you yet, we will be happy to provide you more information about the GRAM.
What salary can I expect?
How can I follow the recruitment process?
Another question? Contact us!