Product Manager | Facility Management
What's in it for you?
A new marketing role which is a mix of strategy and operations;
Joining a mature yet innovative organisation ;
Flexible work policy : 2 à 3 days per week from home ;
Offices in central Brussels, easily accessible by train.
A company car to visit the teams of experts on the field.
About the company
Our client is a
leader
in Catering, Soft & Hard Facility Management Services. Constant innovation is at the heart of their priorities, with a strong focus on creating a
sustainable future
.

About the job
This is a
newly created role
in an existing Marketing Department.
As
Product Manager
, you will manage a new concept called
"Vital Spaces".
Your mission is to enhance the workplace, thereby
improving the wellbeing of employees in their office space.
In order to do so, you will :
analyse the current Facility Management portfolio, as well as the competition and the trends ;
work in close collaboration with the Head of Facility Management, and with his team of experts on the field (Cleaning/Reception/Technical)
initiate the development of new services ;
develop the visual identify of your services, together with the Communication department.
About the ideal candidate
You have a Bachelor Degree
A first marketing experience in the B2B services sector
You have an outgoing personality and enjoy communicating across various levels in the organisation ( field/ specialists/technicians/colleagues/managers)
You have strong convincing skills
You speak fluent Dutch and French.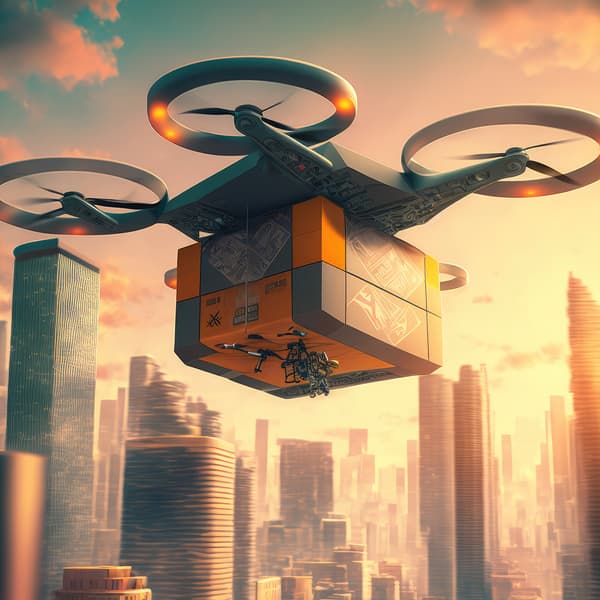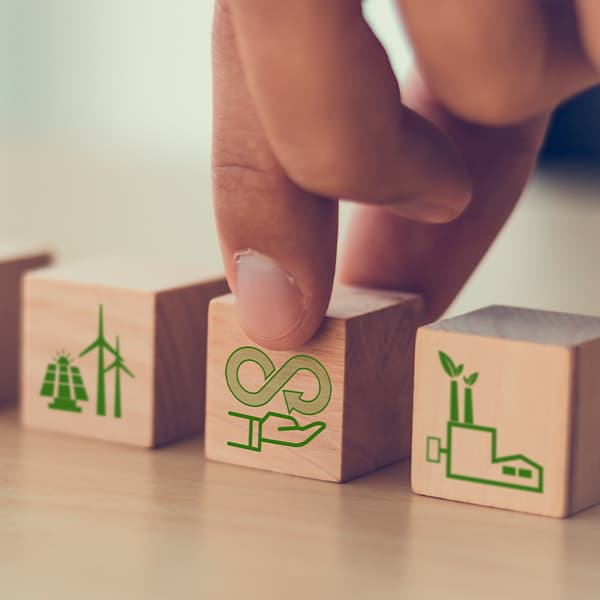 Frequently Asked Questions
It's not my G.R.A.M. profile, should I apply?
To discover your GRAM profile, you should first
answer our questionnaire.
Thanks to this, you will know more about your professional aspirations, i.e. what kind of management you are comfortable with, which values are important for you in your daily work, what kind of work environment suits you best, etc.
Even if your predominant profile today is not the same as the one in the job description, you can still apply for the job because this tool is not intended to be discriminatory in any way, it is simply informative.
Discovering your profile helps you better understand what your aspirations are at this point in your career and seeing the one sought by the company for a specific position can give you insights about their company culture and the attitude they are looking for. It is thus always interesting to compare both. However, we all have a part of each GRAM profile within us and the predominance of one profile over the others stands out at certain stages of our career and can change at any time, depending on our needs at a specific moment.
Therefore, you can apply for the position even if your dominant profile today is not the same as the one indicatively displayed on the job, that will never be a problem. Don't hesitate to discuss this with one of our consultants if this isn't perfectly clear to you yet, we will be happy to provide you more information about the GRAM.
What salary can I expect?
How can I follow the recruitment process?
Another question? Contact us!