Project & Account Manager | Brand Design
Industry
Marketing and Advertising, Design
Develop your creative side in a Belgian brand design agency
Our client is a 100% independent brand design agency specialized in brand, packaging, corporate and retail design.
Their strength is their brand consultancy approach for each design mission they do. Amongst their customers, they count big names as Lotus Bakeries, Sanofi, Sofidel, Unilever, GB Foods, Vemedia Consumer Health, Ontex, Belgian Red Cross,…
They are dedicated to providing customers with innovative and smart products to better meet their needs. It all starts with their corporate philosophy, a credo based on delivering quality, design and innovations. Great execution, ownership of projects and willingness to achieve excellent results are keys within this structure.
Under the scope of their growth, in order to enforce their commercial service, they are looking for a
Project & Account Manager | Brand Design
For their offices in Brussels (near Place de Jamblinne de Meux).

Your challenge
As Project & Account Manager, you will be responsible for your own client portfolio and manage projects related to packaging, brand, corporate and retail design. You will take full ownership on your projects to assist your clients in their brand development plans.

Your responsibilities
More specifically, your responsibilities will be to:
Take briefings from clients and give strategic advice and recommendations regarding this briefing
Develop creative brand recommendations (positioning, packaging, new product ideas, portfolio management, research) and manage their implementation in collaboration with the internal creative team
Organize and manage all resources and the methodology needed for each project
Be responsible for the commercial aspect of the offer: content redaction and quotation
Organize daily professional contact with customers and follow up on projects (creation and budget)
Manage the collaboration with the internal creative team regarding briefings, creative concept development and appraisal of the creative projects according to project objectives and quality standards
Develop the client's budget through targeted contacts and good account management
Help develop the Agency by identifying new businesses, new brands, new ways of working…
Your profile
You hold a Master degree in Economics or Marketing
You are fluent in French & Dutch, with a good level of English
You have a a first experience in creative account management, marketing, trade marketing or brand management
Other experiences that can be an added value: having worked abroad, or in an artistic environment (design, photography, graphics,…)
You have excellent communication and writing skills
You have great organization skills and can keep up with several high-intensity projects at a time
You have an entrepreneurial spirit: you can work autonomously, take initiatives and find solutions for each problem
You have a very acute eye for detail and the wish to reach perfection in your work
You put your clients first, and are willing to be flexible and go the extra mile to satisfy them
You have good commercial and presentation skills
Knowledge of Adobe Creative programs is an asset
What's in it for you?
A challenging and varied position in a leading, innovative & financially healthy company
Room to learn, work independently and further develop together with the company, in close direct collaboration with the CEO
A large variety of creative projects to handle that will make you discover new business insights and give you a very steep learning curve
Not what you expected? You're looking for a Sales or Marketing job? You would like to discuss with one of our recruiters? Book a call now!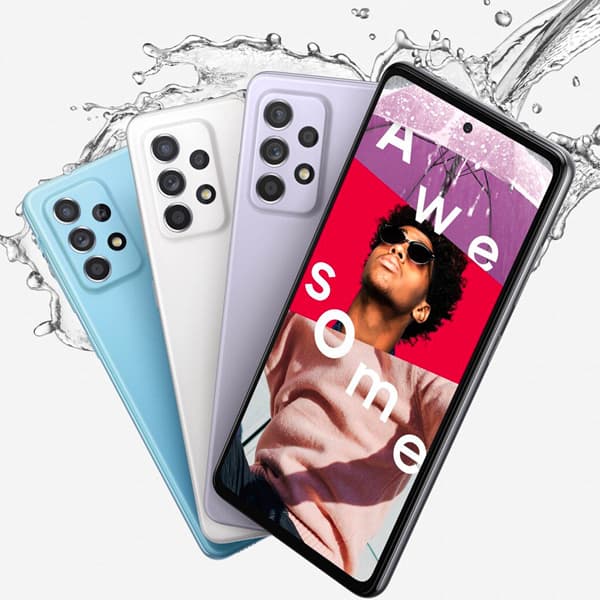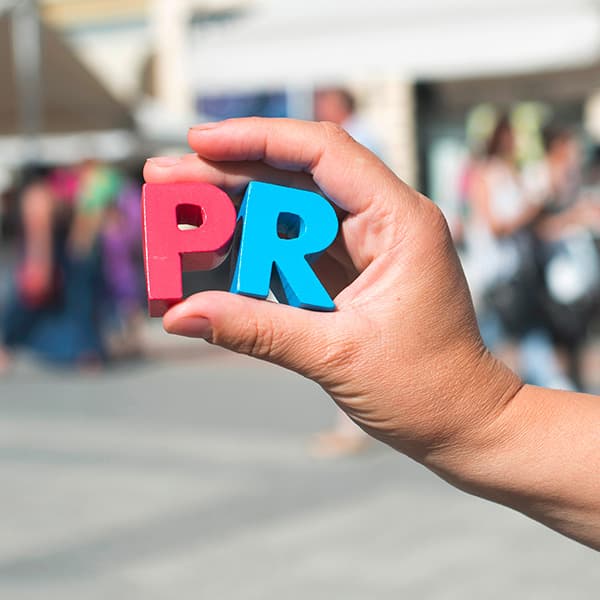 Frequently Asked Questions
It's not my G.R.A.M. profile, should I apply?
To discover your GRAM profile, you should first
answer our questionnaire.
Thanks to this, you will know more about your professional aspirations, i.e. what kind of management you are comfortable with, which values are important for you in your daily work, what kind of work environment suits you best, etc.
Even if your predominant profile today is not the same as the one in the job description, you can still apply for the job because this tool is not intended to be discriminatory in any way, it is simply informative.
Discovering your profile helps you better understand what your aspirations are at this point in your career and seeing the one sought by the company for a specific position can give you insights about their company culture and the attitude they are looking for. It is thus always interesting to compare both. However, we all have a part of each GRAM profile within us and the predominance of one profile over the others stands out at certain stages of our career and can change at any time, depending on our needs at a specific moment.
Therefore, you can apply for the position even if your dominant profile today is not the same as the one indicatively displayed on the job, that will never be a problem. Don't hesitate to discuss this with one of our consultants if this isn't perfectly clear to you yet, we will be happy to provide you more information about the GRAM.
What salary can I expect?
How can I follow the recruitment process?
Another question? Contact us!