Corporate Communication Advisor | Recycling & Circular Economy
Industry
Utilities, Packaging and Containers, Environmental Services
Meet Valerie Bruyninckx | Corporate Communication and PR Manager @Fost Plus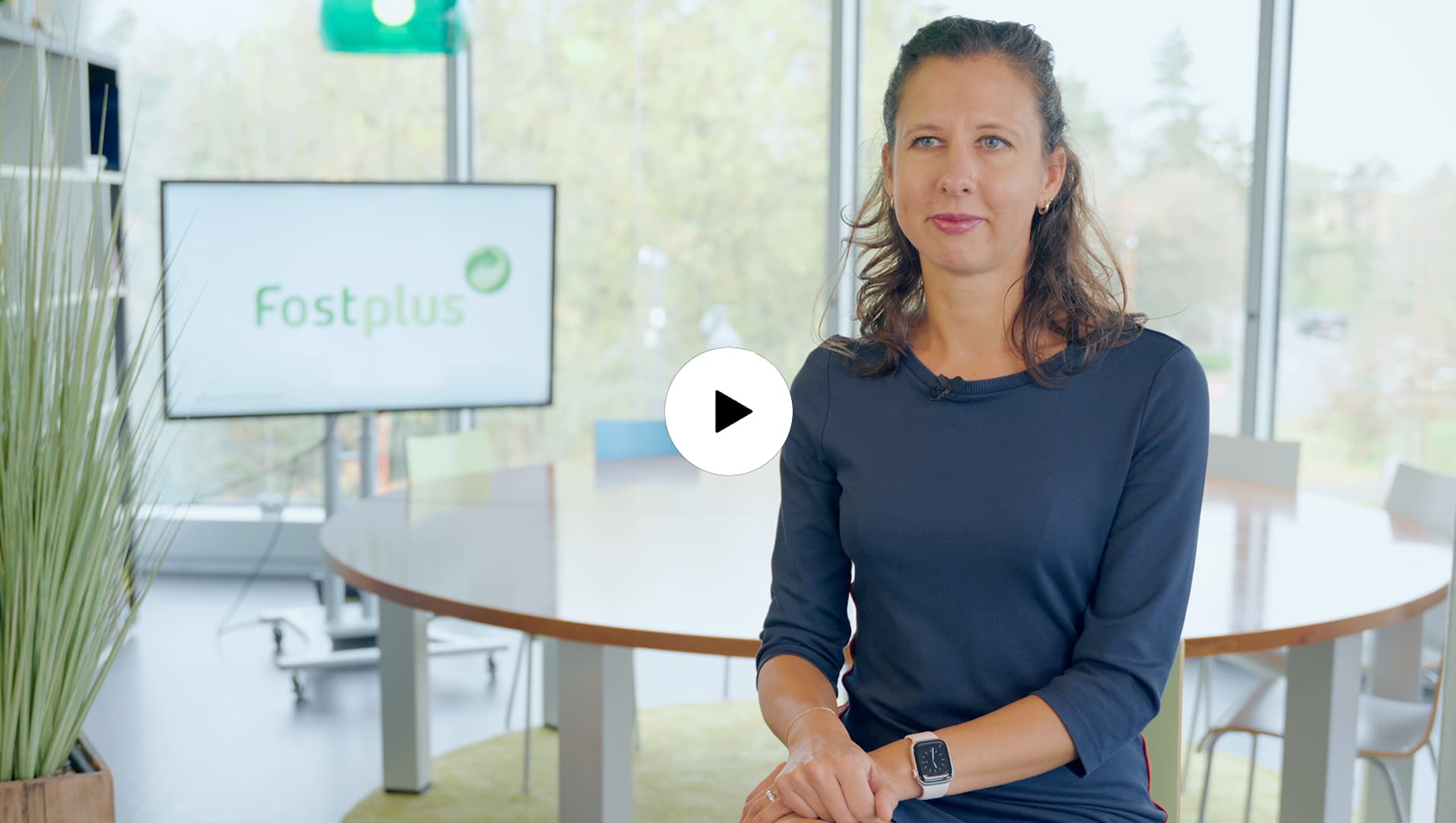 What's in it for you?
An important role in building and reinforcing the reputation of the organization and the opportunity to have a positive impact and contribute to a more circular economy..
A collegial and challenging working environment in the exciting recycling sector.
Great freedom and opportunities for personal development and support, including training.
Flexible working hours and teleworking for an optimal work-life balance.

About the company
Fost Plus is the driving force behind the selective collection, sorting and recycling of household packaging waste in Belgium. Through organization, financing and communication, they make the circular economy of packaging a reality. Every year, Fost Plus recycles almost 90% of the household packaging placed on the market, thanks to efficient collection of glass, paper cardboard and PMD.
To this end, Fost Plus works closely with all stakeholders, public and private partners : companies, federations, public authorities, inter-municipal waste management authorities, collection, sorting and recycling partners and citizens.
In this context, appropriate corporate communication is essential to inform and educate all stakeholders about innovation and new (digital) technologies in the sustainable recycling sector.
We are looking for a Corporate Communication Advisor to reinforce the Corporate Communication & PR department.
About the job
Within the Corporate Communication & PR department, you implement (communication) actions that increase the awareness of Fost Plus and strengthen its image.
Amongst others, your responsibilities will include:
You will monitor the general press and social networks on a daily basis and report and evaluate them.
You write and rewrite articles and texts for various channels (news articles, mailings, newsletters, blogs, etc.).
You are able to communicate complex issues in an understandable way to various target groups (members, partners, political authorities,...).
You understand the difference between online and offline communication and can adapt your writing style accordingly.
You will provide the necessary support to the spokesperson in matters of press relations: draft of press releases, coordination of translations, update of the press lists, etc.
Together with your colleagues and external partners, you coordinate the logistical organization of company events.
In the area of project communication, you work closely with your internal partners (including colleagues in the operational communication department).
You report to the Corporate Communication & PR Manager.

About the ideal candidate
A higher education degree in communication or public relations.
At least a first relevant experience in corporate communication (e.g. communication department, advertising agency).
French native with a good knowledge of Dutch.
Excellent communication and writing skills are your strengths.
Familiar with digital applications, including CMS, e-CRM, MAP, monitoring platforms and new social network management tools
Your approach shows determination, initiative, attention to detail and setting the right priorities.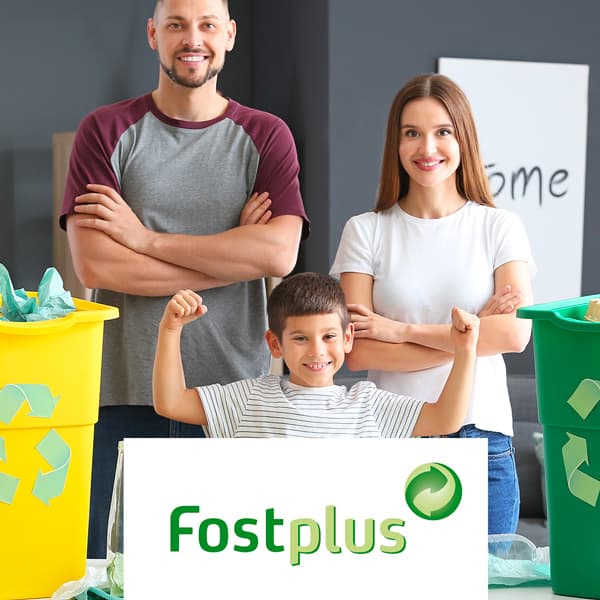 Frequently Asked Questions
It's not my G.R.A.M. profile, should I apply?
To discover your GRAM profile, you should first
answer our questionnaire.
Thanks to this, you will know more about your professional aspirations, i.e. what kind of management you are comfortable with, which values are important for you in your daily work, what kind of work environment suits you best, etc.
Even if your predominant profile today is not the same as the one in the job description, you can still apply for the job because this tool is not intended to be discriminatory in any way, it is simply informative.
Discovering your profile helps you better understand what your aspirations are at this point in your career and seeing the one sought by the company for a specific position can give you insights about their company culture and the attitude they are looking for. It is thus always interesting to compare both. However, we all have a part of each GRAM profile within us and the predominance of one profile over the others stands out at certain stages of our career and can change at any time, depending on our needs at a specific moment.
Therefore, you can apply for the position even if your dominant profile today is not the same as the one indicatively displayed on the job, that will never be a problem. Don't hesitate to discuss this with one of our consultants if this isn't perfectly clear to you yet, we will be happy to provide you more information about the GRAM.
What salary can I expect?
How can I follow the recruitment process?
Another question? Contact us!