Content Marketing Specialist | Publishing
What's in it for you?
A competitive salary package with many additional fringe benefits including 34 days of holidays 🤗.
Work with exciting digital products in an international and friendly environment.
Join a dynamic and innovative company that combines social entrepreneurship and digital innovation.
Work with a multidisciplinary team and have the chance to grow and expand your communication and copywriting skills.
About the company
Our client is a publishing company with a strong international presence. They are renowned for providing high-quality legal publications, including books and journals. Their digital platforms offer online access to legal resources and research tools. They are a trusted source for legal professionals, scholars, and students, known for its commitment to accuracy and excellence. Additionally, they offer customised solutions and participate in legal events and seminars.

About the job
Are you a Multilingual Content Maestro with the ability to seamlessly blend copy, visuals, videos, podcasts, webinars, and more? Can you conjure creative baselines, attractive images, and engaging stories effortlessly?
Your Mission:
✨ Content Alchemist: Develop compelling content strategies in collaboration with the product marketing team, aligning seamlessly with objectives and audience preferences.
✍️ Multilingual Wordsmith: As a native French speaker and a good knowledge of Dutch and English, become a vital part of our dazzling copy engine. Craft newsletters, baselines, video and podcast scripts, and more.
🎬 Video Virtuoso: Conceptualise, script, and produce high-quality videos in collaboration with agencies. Work closely with videographers and graphic designers for visually captivating and impactful content.
🎙️ Podcast & Webinar Maestro: Develop and produce engaging podcasts and webinars to showcase industry trends, brand expertise, and connect with our target audience.
🖼️ Visual Architect: Collaborate with our internal studio to create consistent and attractive visuals, safeguarding the identities of our brands and ensuring impactful implementation.
🚀 Brand Ambassador: Contribute to branding initiatives with the product marketing and corporate marketing teams, ensuring consistent messaging and visual representation across all channels.
🤝 Team Player: Collaborate with cross-functional teams, including product marketing, growth marketing, design, and product development, to ensure content aligns seamlessly with business objectives.
🌐 Industry Savvy: Stay ahead of the curve on industry trends and emerging technologies.
About the ideal candidate
🎓 Educational Background: Bachelor's degree in marketing, communications, or a related field.
🌐 Language Mastery: Native French speaker, good knowledge of both Dutch and English.
🎥 Proven Experience: Demonstrated expertise in content creation, spanning social media, videos, and podcasts.
💡 Tech-Savvy Advantage: Basic knowledge of video editing software, podcast production tools, etc., considered a plus. Willingness to develop these skills is essential.
🚀 Creative Powerhouse: Strong creative thinking, writing, and storytelling skills.
If you're ready to be the essential link between product marketing strategies and engaging our customers, join us on this exciting journey!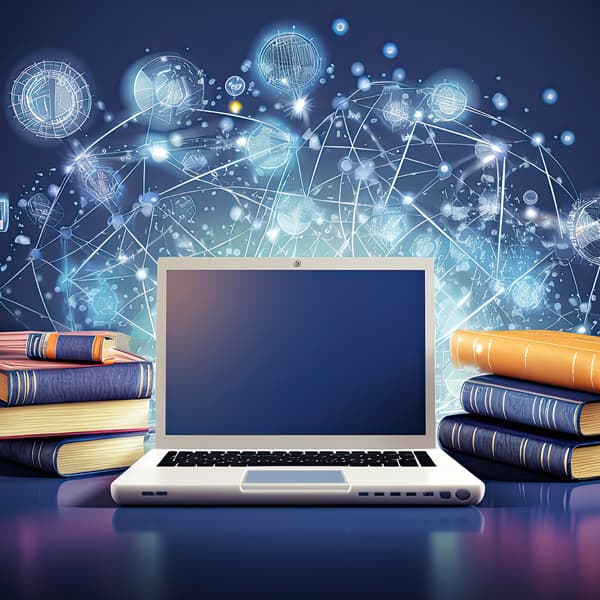 Frequently Asked Questions
It's not my G.R.A.M. profile, should I apply?
To discover your GRAM profile, you should first
answer our questionnaire.
Thanks to this, you will know more about your professional aspirations, i.e. what kind of management you are comfortable with, which values are important for you in your daily work, what kind of work environment suits you best, etc.
Even if your predominant profile today is not the same as the one in the job description, you can still apply for the job because this tool is not intended to be discriminatory in any way, it is simply informative.
Discovering your profile helps you better understand what your aspirations are at this point in your career and seeing the one sought by the company for a specific position can give you insights about their company culture and the attitude they are looking for. It is thus always interesting to compare both. However, we all have a part of each GRAM profile within us and the predominance of one profile over the others stands out at certain stages of our career and can change at any time, depending on our needs at a specific moment.
Therefore, you can apply for the position even if your dominant profile today is not the same as the one indicatively displayed on the job, that will never be a problem. Don't hesitate to discuss this with one of our consultants if this isn't perfectly clear to you yet, we will be happy to provide you more information about the GRAM.
What salary can I expect?
How can I follow the recruitment process?
Another question? Contact us!