Business Development Manager B2B | E-com
Industry
Facilities Services, Consumer Services
What's in it for you
You'll be working for the growth engine of the company with a key role to play in transforming the organization and the industry
You'll be collaborating with many international and local well known-brands
You'll join a very human-centric organization that thinks and acts fast, driven by proactivity and flexibility at work.
A competitive salary package with many additional fringe benefits including a car.
About the Company
Our client is one the
most well-known Belgian companies in the service industry
, strongly connected to people and businesses in Belgium and internationally.
They have more than 34 000 employees in the world with their global HQ in the city center of Brussels.
Today they are going into a huge transformation of their business and are integrating new marketing and CRM services in addition to their core business activity in the
e-commerce logistic
.

About the Job
As a
Business development manager,
your goal is to become the primary resource for prospects based in Belgium who are engaged in the
e-commerce sector, ranging from startups to the bigger names
in the industry.
Your main duties will include:
Identifying & and converting prospects to customers by pitching our services
Establishing strong relationships with key stakeholders in the ecommerce and marketing industry
Developing and executing sales strategies that drive revenue and growth
Analyzing and understanding the latest marketing, communication, and logistic channels used by customers
About the ideal candidate
You are a fearless go-getter (hunting profile) who's always ready to take on new challenges and push boundaries
You have a strong commercial mindset with a solid experience in Business development roles and prospection in the services industry
You are independent, proactive and hands-on with a focus on results always in a strategic thinking approach
You bring drive, enthusiasm and a positive attitude to the team
You are ideally fluent in French, Dutch and English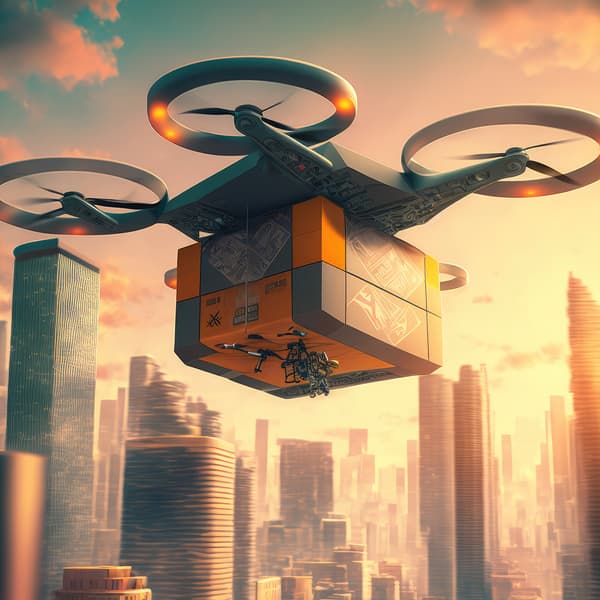 Frequently Asked Questions
It's not my G.R.A.M. profile, should I apply?
To discover your GRAM profile, you should first
answer our questionnaire.
Thanks to this, you will know more about your professional aspirations, i.e. what kind of management you are comfortable with, which values are important for you in your daily work, what kind of work environment suits you best, etc.
Even if your predominant profile today is not the same as the one in the job description, you can still apply for the job because this tool is not intended to be discriminatory in any way, it is simply informative.
Discovering your profile helps you better understand what your aspirations are at this point in your career and seeing the one sought by the company for a specific position can give you insights about their company culture and the attitude they are looking for. It is thus always interesting to compare both. However, we all have a part of each GRAM profile within us and the predominance of one profile over the others stands out at certain stages of our career and can change at any time, depending on our needs at a specific moment.
Therefore, you can apply for the position even if your dominant profile today is not the same as the one indicatively displayed on the job, that will never be a problem. Don't hesitate to discuss this with one of our consultants if this isn't perfectly clear to you yet, we will be happy to provide you more information about the GRAM.
What salary can I expect?
How can I follow the recruitment process?
Another question? Contact us!