Industry
FMCG, Food Production, Food & Beverages
Are you a passionate marketeer looking for your next growth opportunity? Challenge accepted!

Are you eager to manage brands with ambitious development plans ahead? Are you excited by the opportunity to manage marketing projects from A to Z and take ownership of your own missions?
Here is your chance to join a human-sized company offering great learning opportunities.

In this role, you will mix brand and trade marketing, which means you will have the chance to drive your brands towards success from consumer analysis to the shop floor by managing product launches, ATL communications and activations. You will report to and work in close collaboration with the Marketing Manager.

If you are looking to make a real difference and directly impact the trajectory of two developing brands on the BeLux market, now is your time to shine! Our client offers a broad perspective on all aspects of brand management and trade marketing, a family business environment where you can take initiatives, collaborative coworkers, and a great opportunity for growth.

Ready to get started? See what it takes below.
JOB DUTIES

What You Can Expect Day-to-Day
Following are the core activities of a Brand Manager at Storck:
Analyze and monitor the market, marketing trends, consumer needs and competition based on market data, and make recommendations accordingly
Develop brand strategy in collaboration with the marketing manager, identifying growth opportunities and managing the marketing plan
Make recommendations for product launches
Create an effective customer centric journey for your brands
Create the sales & marketing material for all media
Develop material to support sales (discount coupons, POS)
Provide input from the category and customer perspective (shopper behavior) about the brands and the market
Formulate sales recommendations for the KAMs
Make up the promotion strategy and the follow-up of the promotions (ROI analyses)
Make proposals for product development and planograms (assortment, promo, activation, distribution and price)
QUALIFICATIONS
What it Takes
The most successful Brand Managers in this company are hands-on marketeers, with a lot of commitment & good energy level.

Minimum Required:
Degree in Marketing, Management, or Business
Knowledge of Belgian retail (for example as trade marketer, category manager)
Eagerness to learn
Fluency in Dutch and English, good level of French
Willing to be part of a great team and collaborate with different stakeholders
Self-confidence, taste for challenge & out of the box thinking
Strong analytical skills, experience with Nielsen figures
Good project & time management skills, good resistance to stress
Affinity with food
The company
Storck is an international producer of high-quality confectionery brands. With its 5500 employees, the German company is one of the most successful top players in confectionery worldwide. For more than 110 years it has had one main goal: to make people enjoy themselves together. Today the famous brands such as merci, Werther's Original, Toffifee and Knoppers are sold in more than 100 countries.

Storck Belux has been active in Belgium & France since 1979 and works with the most important retailers to promote its brands and sell its products there.
12 employees at Storck Belux form an enthusiastic, driven, autonomous and ambitious team with a no-nonsense approach and lots of room for initiative.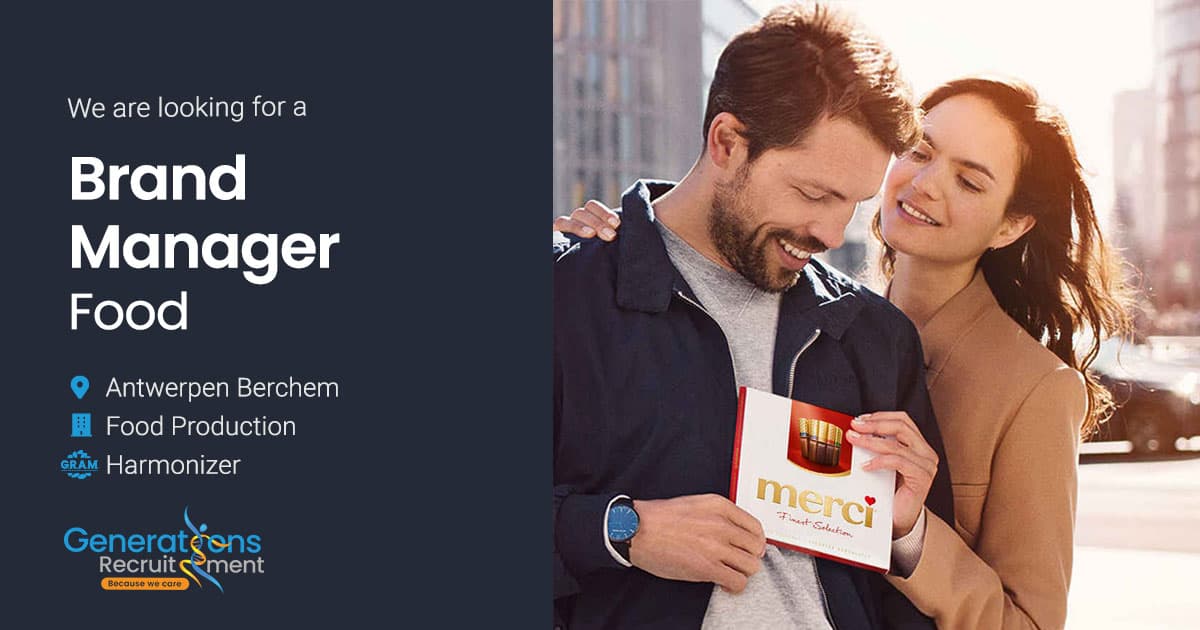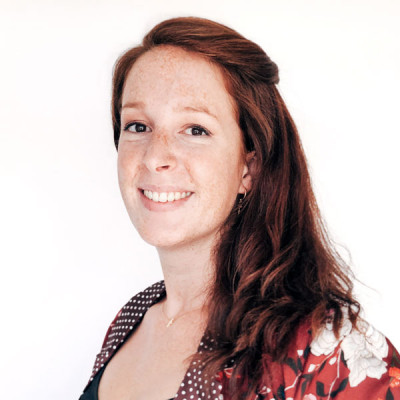 Hélène Bozet
Recruitment Consultant