Meet Leslie VAN CAUWENBERGHE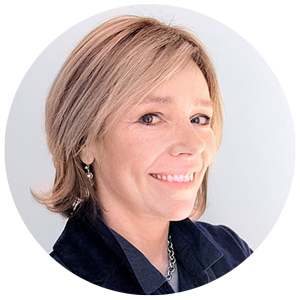 Leslie VAN CAUWENBERGHE
Indpt. Recruitment Consultant
G.R.A.M.: Committer
Leslie is our more experienced and loyal colleague, she was the first to join the company! Since then, she has developed an extensive experience and loves to share this one!
What drives her at work
Helping candidates finding the right next step, by understanding their professional aspirations, giving them advice on how to optimize their CV and presentation during interviews.
What is her passion in life
Leslie has a strong interest in everything related to "personality" at work. She enjoys reading about the subject and has taken the MBTI Certification.
leslie@generationsrecruitment.com
+32486433595
Headquarters
Generations Recruitment sprl
412F Chaussée de Waterloo
1050 Brussels - Belgium
+32 2 344 44 08
Parking
45, Rue du Tabellion, Notarisstraat
1050 Brussels - Belgium
Public transport
Bus/tram stop "ma campagne"
Flanders' office 
BrainTower office
12A Bassinstraat 
2850 Boom - Belgium