Sales Manager B2B | Software
What's in it for you
Working for the European market leader in a fast-growing segment.
Structured onboarding through mentors and more than 30 days of training during 1st year
A scale-up culture, with a strong backbone that stimulates and facilitates business and personal development
An attractive salary package with extra-legal advantages (car, bonus, 10 extra days of holidays)+ flexible home-office policy
About the company
Our client is a European Unicorn with a price stock valuation growth of more than 1000% over the last decade. Their USPs lays in their ability to make retailers, manufacturing companies, hospitals and many other organizations 20% more efficient. They achieve this by digitizing processes in employee resource planning. This leads to a verifiable increase in employee satisfaction and profit across their customers Enterprise base.
In their acceleration for Internationalization, they are expanding their footprint in the Belgium market with the recruitment of several ambitious and experimented Sales Manager.
About the job
As a Sales Manager, you'll be responsible of one their 3 core business industries.
Your main objectives will be :
Driving market expansion in Belgium
Handling the complete sales process from lead generation to contract signing (long sales-cycle approx.12 months)
Contacting decision-makers at C-level via social media and phone with a highly individualized approach
Building a process consultant sales approach: analyzing processes, talking about ROI, opportunity costs, employee satisfaction, savings potential
About the ideal candidate
3+ years in B2B sales and new business acquisition
Master or Bachelor Degree (Commercial/Business Administration)
Autonomous, entrepreneurial and team spirit
Ability to handle complex sales cycle
Excellent French and Flemish skills and very good English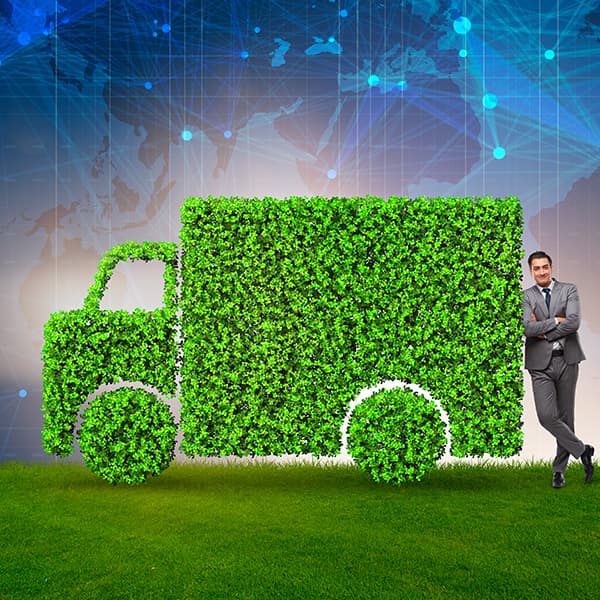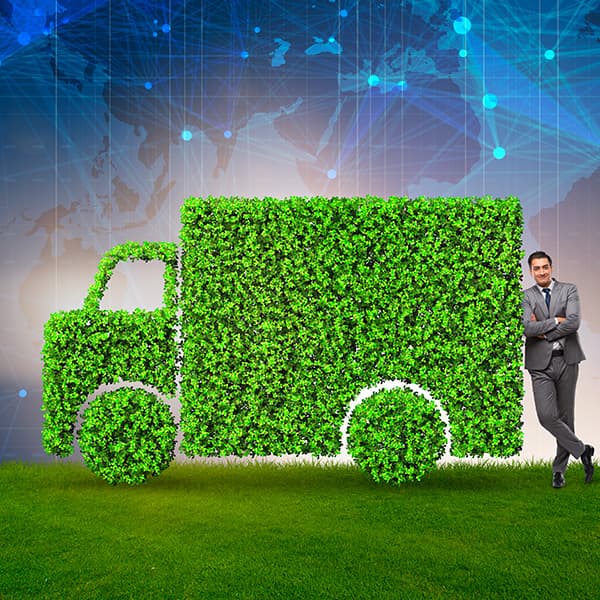 Frequently Asked Questions
It's not my G.R.A.M. profile, should I apply?
To discover your GRAM profile, you should first
answer our questionnaire.
Thanks to this, you will know more about your professional aspirations, i.e. what kind of management you are comfortable with, which values are important for you in your daily work, what kind of work environment suits you best, etc.
Even if your predominant profile today is not the same as the one in the job description, you can still apply for the job because this tool is not intended to be discriminatory in any way, it is simply informative.
Discovering your profile helps you better understand what your aspirations are at this point in your career and seeing the one sought by the company for a specific position can give you insights about their company culture and the attitude they are looking for. It is thus always interesting to compare both. However, we all have a part of each GRAM profile within us and the predominance of one profile over the others stands out at certain stages of our career and can change at any time, depending on our needs at a specific moment.
Therefore, you can apply for the position even if your dominant profile today is not the same as the one indicatively displayed on the job, that will never be a problem. Don't hesitate to discuss this with one of our consultants if this isn't perfectly clear to you yet, we will be happy to provide you more information about the GRAM.
What salary can I expect?
How can I follow the recruitment process?
Another question? Contact us!