Trade Marketing Manager | Spirits
Industry
Wine and Spirits, Marketing Management
We are looking for a Trade & Customer Marketing Manager for an international Spirits brand based in Brussels !

The Trade Marketing Manager will play a crucial role in working with the European Commercial Planning & Activation (CPA) Brand Manager & external agencies to develop game changing purchaser marketing programs and activities that ensure the brands strive across both on & off trade channels.
Your responsibilities
The Trade & Customer Marketing Manager will be responsible for the following:
Being the #1 business partner for commercial teams for their brands
Building and executing best in class local Integrated Activity Plans (IAP) on both on- and off-trade channels
Consulting and advising key local stakeholders on brand/category level plans & activities
Providing input and assisting European CPA Brand Manager in the development of playbooks based on local needs
BTL agency management (both creative & production) & briefing responsibility in order to localise BTL activation toolkits and produce strong materials and services including POSM
Acting as a key member of the yearly plan process ensuring effective KPI setting and tracking of IAP activities. Working with the Brand Manager to advise on course corrective actions if required
Delivering breakthrough commercial sell in propositions
Being the Hard Discounters Single Point of Contact for CPA, leading the consolidation and maximisation of all brands plans for these customers with the responsible KAM
Overall budget management of your brands

The nature of the role means most of your time will be spent within the local market, with min. 1 day/week in the Netherlands, and occasional travel to Luxembourg.
Off trade visits/support and customers visits will be essential part of the role.

Your profile
To be successful in this role you will need:
A university or higher commercial education degree
At least 2-4 years relevant experience in trade marketing (or brand management, sales, agency account management)
Off-trade experience is considered a must have for this role
Proficiency in English and French + ideally in Dutch
Bonus points if :
You have experience in working with stakeholders to develop and implement clear agendas and longer term execution plans
You have experience in balancing long and short term priorities to create efficiencies
You have experience in managing stakeholders to ensure timely and successful delivery of best in class IAP plans, with high standards.
You have the ability to work under pressure and to deal with ambiguity
You have a comprehension of competitive market for brand and Category in the Cluster and how to use available data to develop initiatives to grow the brand
What's in it for you?
A market conform salary with benefits;
A dynamic environment with a passionate team investing themselves for the success of their brands;
An entrepreneurial mindset allowing you to take ownership on several projects and take a lot of initiatives.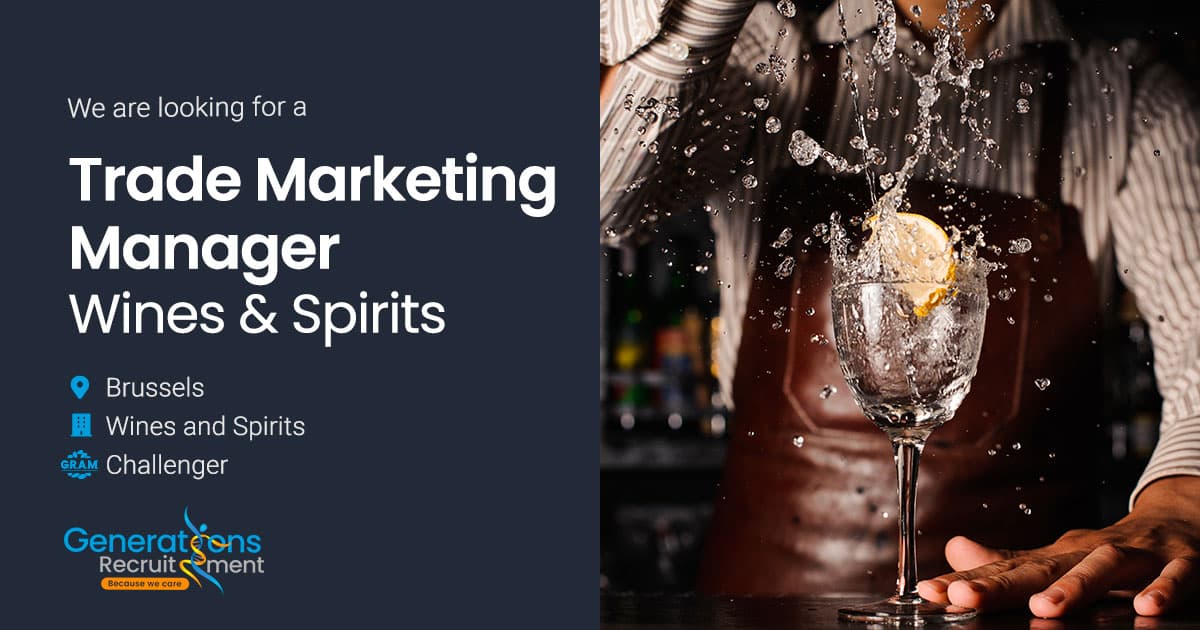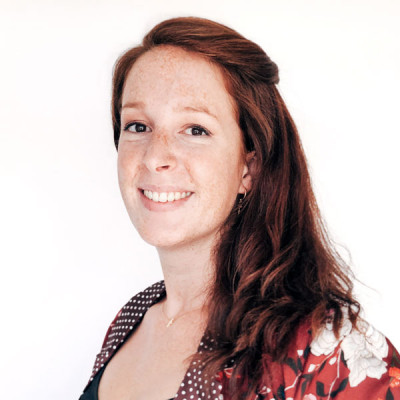 Hélène Bozet
Recruitment Consultant