Sales Development Representative FR UK I Saas I MarTech
Founded in 2018, our client, a fantastic
Belgian technical company
is disrupting the way to approach search marketing with a super innovative SaaS technology. Growing very rapidly, they won several awards like the IAB MIXX Award for the "Best MarkAd-Tech Tools" and the Digital Wallonia Startup of the year award.
Their fast success is linked with the development of a unique product, issued from Machine Learning and Technical breakthrough, to help generating automated landing pages to optimize SEO and leverage their client's ranking. This is what led the Company to successfully close a multimillion funding round(in Euro). And after only 2,5 years of existence, the Company's product is today encountering a solid traction, confirmed product/market fit and have already concluded deals around the planet 'LATAM, EU, Africa' to reach a 6 digits Euro A.R.R and already the breakeven.
This year events have created an unprecedented E-business acceleration and therefore a momentum for the Company not to miss. To keep their growth plan running and as a partner of the Business Developers, they are seeking for an entrepreneurial, creative and team player Sales Development Representative (Based in Belgium) to thrive on challenges and deliver an aligned message that moves more leads through the sales funnel.
Your Challenge :
As a sales representative, you will be a crucial part of our client's team. You'll be responsible to grow and expand their business customer base by qualifying leads in their enterprise target audience.


Your responsibilities :
Working closely with your sales and marketing colleagues
Respond to inbound interests to build rapport and establish long-term relationships
Identify and prioritize target accounts and key prospective contacts
Research business challenges of companies and contacts using various data sources
Proactively target prospects via diverse channels like e-mailing
Make amazing first impressions and help schedule meetings
Maintain active engagement with prospects and clients through follow-up and maintain accurate and timely notes on interactions within the CRM system.
Manage account administration and offers
Grow as a sales person and take on bigger and greater challenges
About you :
You have a first working experience in sales in a relevant field
A positive and can-do attitude
You are capable of working independently and acting proactively
Outstanding verbal and written communication in French and fluent in English.
Other languages are a plus!
Technologically savvy, organized, goal-oriented
Excellent communicator, as well as listening skills
Able to work in a rapidly expanding and changing environment
Desire to learn and grow with the company
What's in it for you ?
It is truly important to them that each team member is happy in the team, with interesting challenges, a good understanding of his/her contribution to the company, a nice environment, a super flexible home working policy,...
When recruiting a new team member, they'll always focus primarily on:
Company culture fit: be trustworthy, friendly, willing to help
Adaptability: be ready to evolve along with the company
Solution-oriented: never come with a problem, always come with a solution to a problem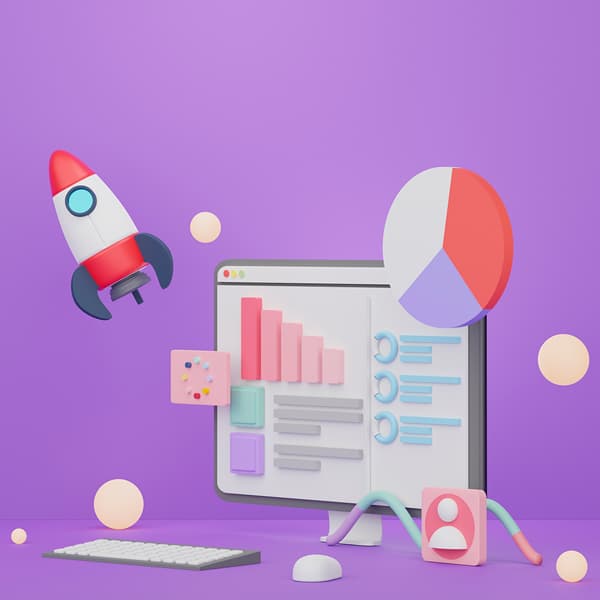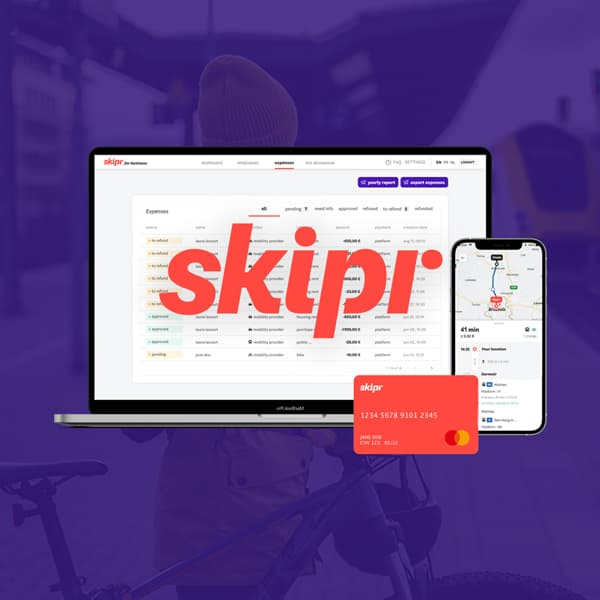 Frequently Asked Questions
It's not my G.R.A.M. profile, should I apply?
To discover your GRAM profile, you should first
answer our questionnaire.
Thanks to this, you will know more about your professional aspirations, i.e. what kind of management you are comfortable with, which values are important for you in your daily work, what kind of work environment suits you best, etc.
Even if your predominant profile today is not the same as the one in the job description, you can still apply for the job because this tool is not intended to be discriminatory in any way, it is simply informative.
Discovering your profile helps you better understand what your aspirations are at this point in your career and seeing the one sought by the company for a specific position can give you insights about their company culture and the attitude they are looking for. It is thus always interesting to compare both. However, we all have a part of each GRAM profile within us and the predominance of one profile over the others stands out at certain stages of our career and can change at any time, depending on our needs at a specific moment.
Therefore, you can apply for the position even if your dominant profile today is not the same as the one indicatively displayed on the job, that will never be a problem. Don't hesitate to discuss this with one of our consultants if this isn't perfectly clear to you yet, we will be happy to provide you more information about the GRAM.
What salary can I expect?
How can I follow the recruitment process?
Another question? Contact us!